A pristine beauty:
1992 ENSTROM F-28F 3-SEAT HELICOPTER—FLYING!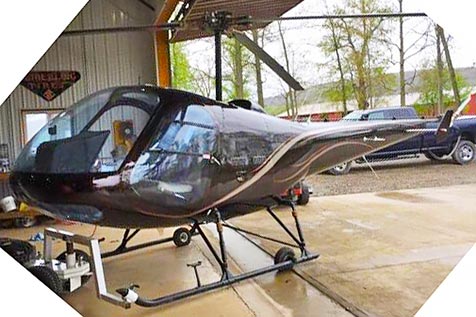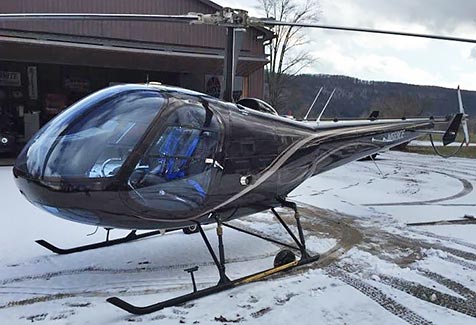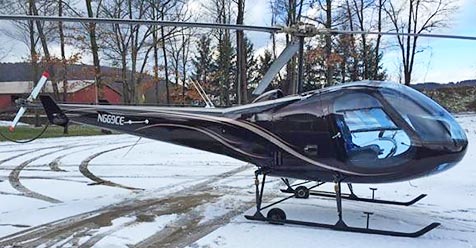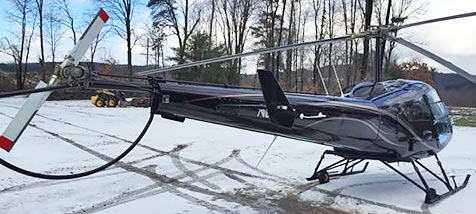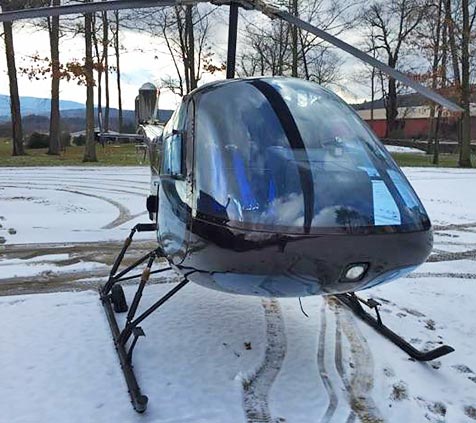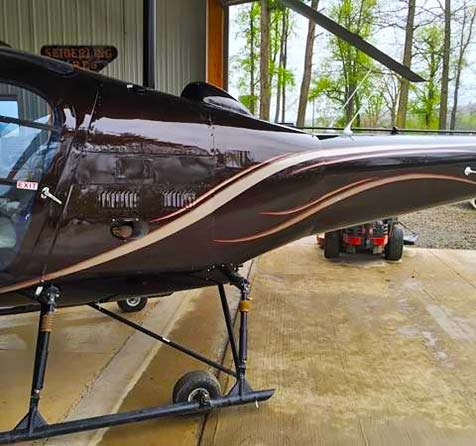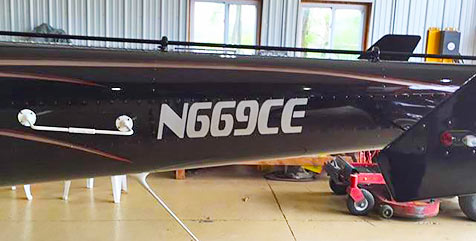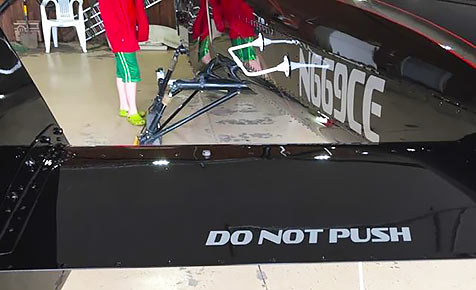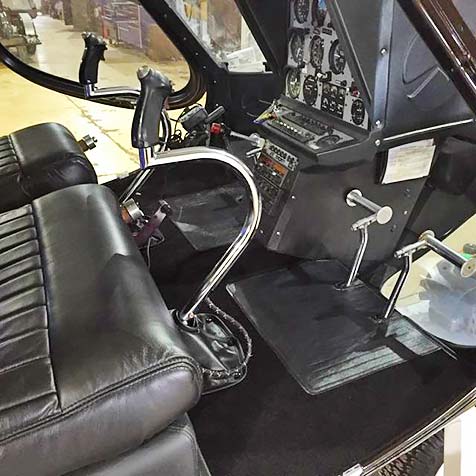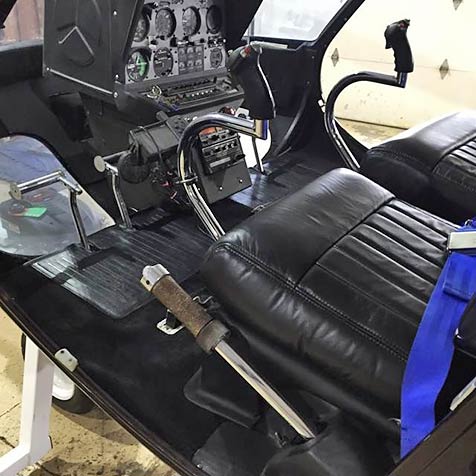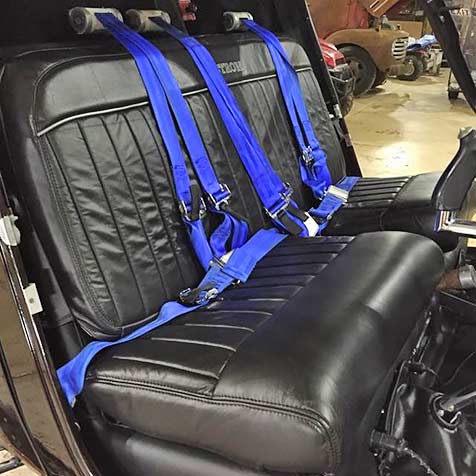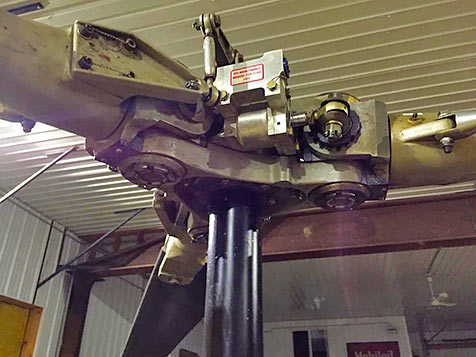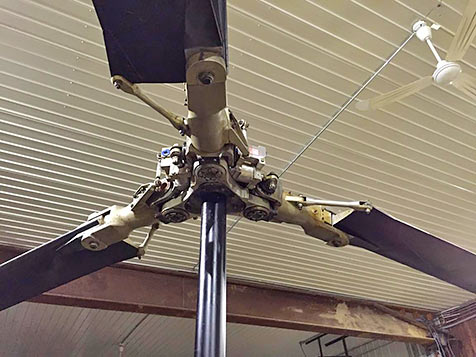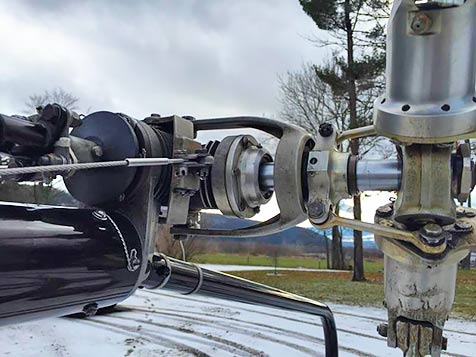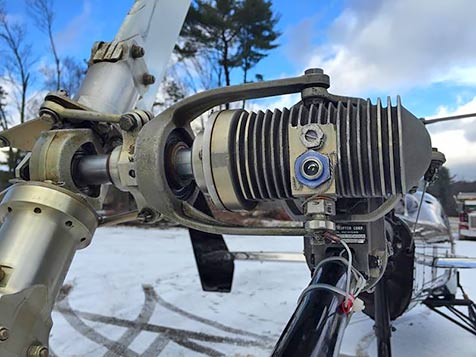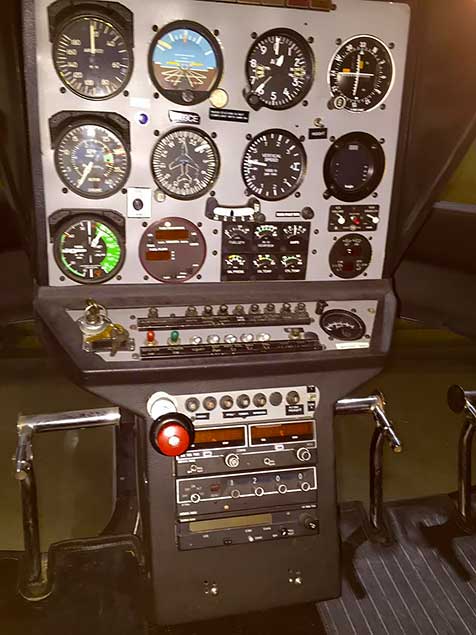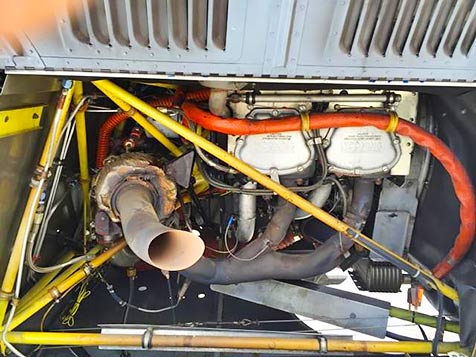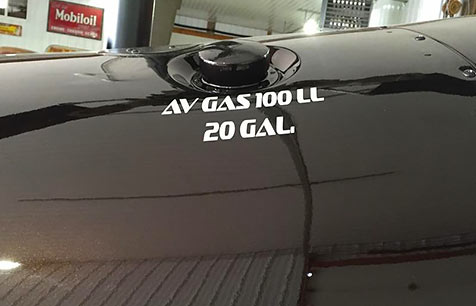 DESCRIPTION:
Enstrom F-28F helicopter, ready to fly! N669CE. This is an exceptionally beautiful helicopter, in excellent condition; all SBs are up-to-date. Provides reliable service and outstanding flight characteristics. Only 1650 hrs. TTSN. The helicopter is 100% flight-ready. Has a brand new set of TT-Straps! Also has a brand-new leather interior, dual controls, a high-power Lycoming Model HIO-360-F1AD turbocharged engine (225hp), full instrumentation (wide panel), avionics (Garmin Map 496, Bendix King KX155 TSO radio, Bendix King KY96A TSO radio, Bendix King KT76A transponder), lighting (interior, landing, strobe), extra-wide cabin, cabin heat, all logs, documents and manuals. Painted a root-beer metallic with champagne stripes. Always kept in a hangar; beautifully maintained. Has a current Annual and will be sold with a fresh Annual. Located in Pennsylvania.
Component Times: Enstrom F-28F, N669CE, S/N 787, 1640.0 TT

PART

DUE

REMAIN

M/R gearbox

2797

1157.0

Clutch -4
2400
760

T/R spindle

2379.9
739.7

T/R gearbox

2028
388

T/R blade

2116

3100

1460

T/R blade 2859

4115.9

2775.9

Engine

2884

1244

Turbo

2115.4

475.4

Magneto

1995

355
M

/R blades

On Condition — they are in superb condition

TT-Straps

Helicopter has a brand new set!
See full specifications for this helicopter...

SPECIFICATIONS:
Gross Weight: 2,600 lb; Empty Weight: 1,570 lb; Payload: 1,030 lb; Length: 29 ft. 3 in (8.,91m); Height: 9 ft. (2.,74m); Rotor diameter: 32 ft. (9,75m); Engine: Lycoming HIO-360-F1AD turbocharged; Horsepower: 225; Cruise Speed: 102 mph (89 knots, 164 km/h); Maximum Speed: 112 mph (97 knots, 180 kim/h); Range: approx 241 nm (277 mi., 446 km); Rate-of-Climb: 1,450 fpm; Maximum Operating Altitude: 13,000 feet (3,660m)

PRICE: Only $207,995 This is a reduced price (no trades)

CONTACT:
Phone 410-668-2757 from 1pm-7pm EST weekdays, or leave message. To write us, please use the Form below.

| | |
| --- | --- |
| Name | |
| E-mail | (check for accuracy) |
| Phone | |
| Cell phone | |
| Fax | |
| Model | (identify item of interest) |
| Subject | |
| Your Message | |
Back to: Top | Hot Specials Home