A nearly new pristine beauty:
1982 ENSTROM F-28F 2-SEAT HELICOPTER—FLYING!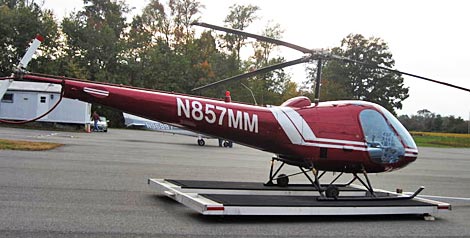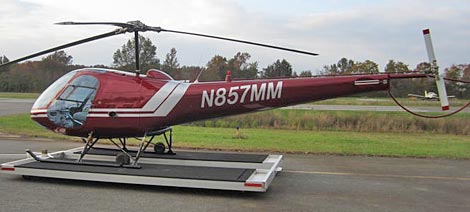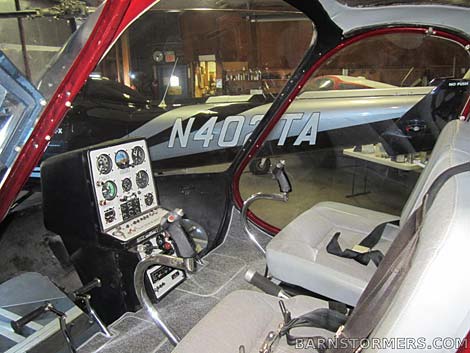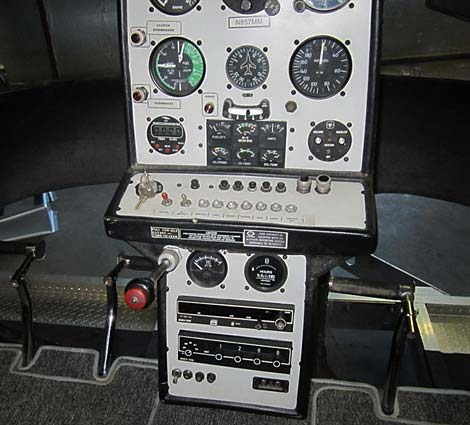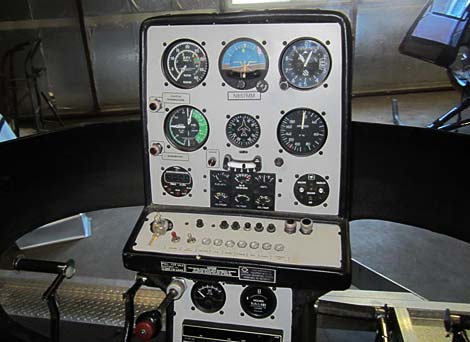 DESCRIPTION:
Enstrom F-28F helicopter, turbocharged, ready to fly! This helicopter is in perfect, nearly new condition and is reliable and outstanding to fly. Almost all components have only 350 hours except the main transmission, which is virtually brand new, with only about 20 hours. Has brand new exterior paint, and interior is only 2 years old and in great shape. The Lamiflex bearings are good for over 4 years. The helicopter needs nothing to be flight-ready and no money will need to be invested in other than fuel for a long time. Click on below link to see time sheet. It has dual controls, a turbocharged Lycoming Model HIO-360-F1AD engine (225hp), full instrumentation, all logs, documents and manuals. Painted maroon with white trim. Always kept in a hangar. Never damaged. Located in New Jersey.
See the component time sheet for this helicopter...
See full specifications for this helicopter...

SPECIFICATIONS:
Gross Weight: 2,600 lb; Empty Weight: 1,570 lb; Payload: 1,030 lb; Length: 29 ft. 3 in (8.,91m); Height: 9 ft. (2.,74m); Rotor diameter: 32 ft. (9,75m); Engine: Lycoming HIO-360-F1AD turbocharged; Horsepower: 225; Cruise Speed: 102 mph (89 knots, 164 km/h); Maximum Speed: 112 mph (97 knots, 180 kim/h); Range: approx 241 nm (277 mi., 446 km); Rate-of-Climb: Over 1,450 fpm; Maximum Operating Altitude: 12,000 feet (3,660m)

PRICE: Only $129,900 (no trades)

CONTACT:
Phone 410-668-2757 from 1pm-7pm EST weekdays, or leave message. To write us, please use the Form below.

| | |
| --- | --- |
| Name | |
| E-mail | (check for accuracy) |
| Phone | |
| Cell phone | |
| Fax | |
| Model | (identify item of interest) |
| Subject | |
| Your Message | |
Back to: Top | Hot Specials Home