Fly this outstanding two-seater:
KITFOX-I TWO-SEAT EXPERIMENTAL AIRPLANEŚComplete!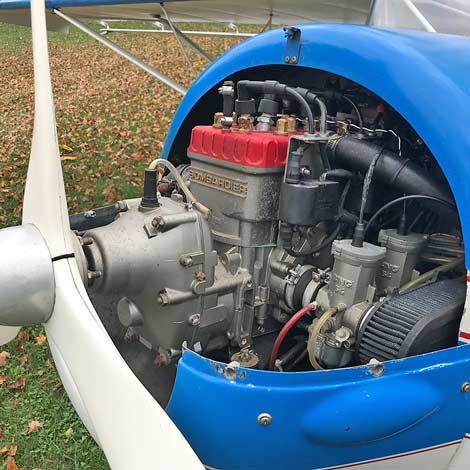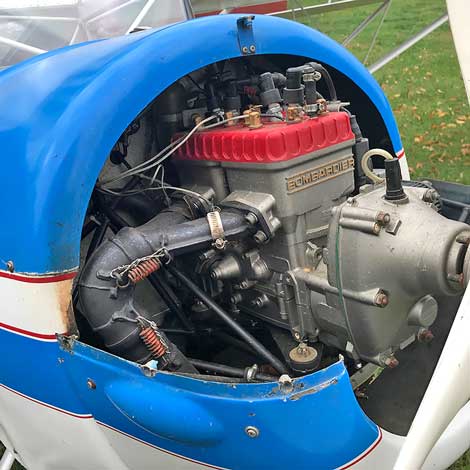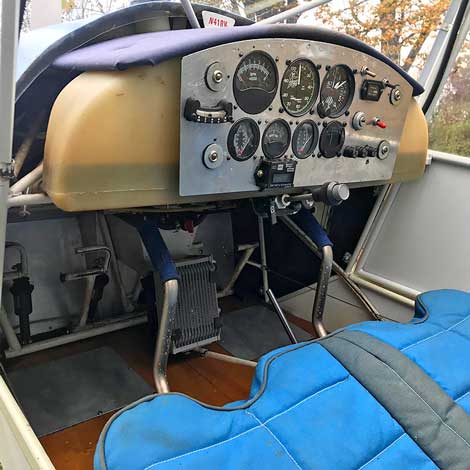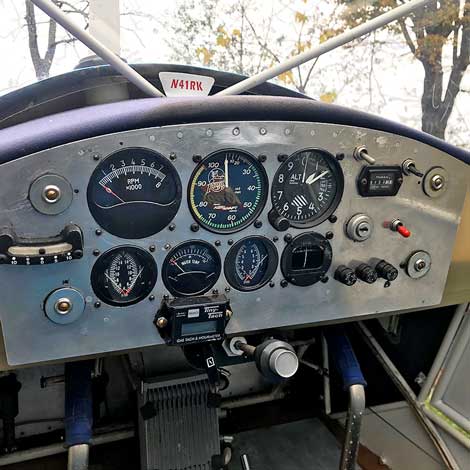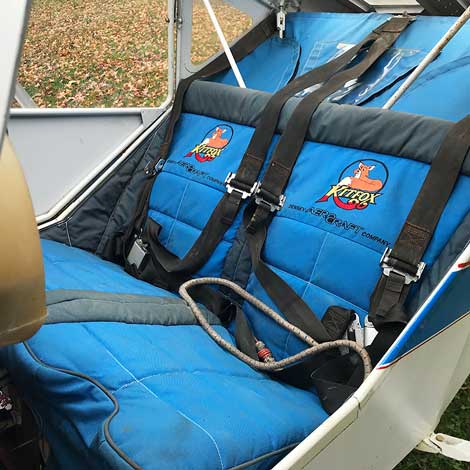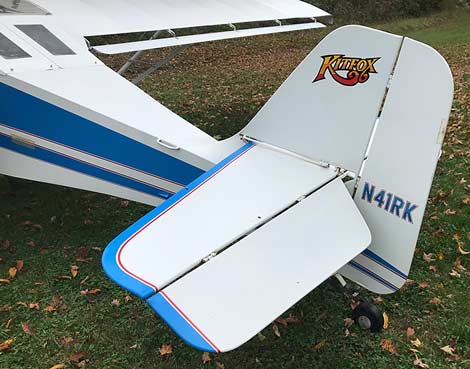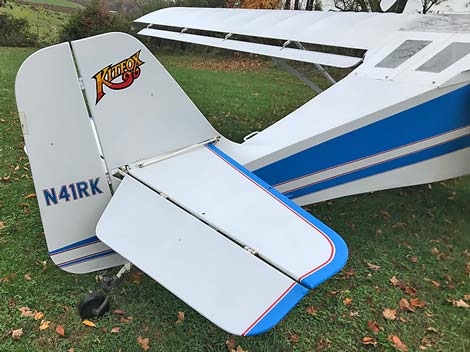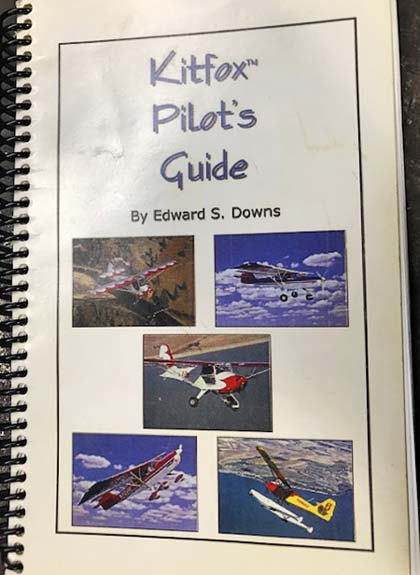 Click to see the logs for this aircraft

DESCRIPTION:
Kitfox-I 2-place Experimental AirplaneŚComplete. 1991 Model. N41RK, S/N 108. Airworthiness Certificate received 1991. Airframe time: 133 hrs. Powered by a 582 Rotax 65 hp DCDI engine with only 6 hrs SMOH (installed 2011). Never in an accident. Features include folding wings; dual controls; a heater; an Ivoprop composite 3-bladed 64" prop; hydraulic brakes; full instrumentation (new RPM gauge); new battery; Kitfox Pilot Guidebook. Good condition. Primary steps to prepare for flight: clean wing tank; replace fuel lines; acquire an Annual. As with any new or used aircraft a qualified mechanic must determine flight-readiness. Always stored indoors. Located in Virginia. Owner is selling for health reasons.

SPECIFICATIONS
Length: 18 ft.; Height: 5.5 ft.; Wingspan: 32 ft.; Empty weight: 455 lbs.; Gross weight: 950 lbs.; Payload (max.): 495 lbs.; Engine/horsepower: Rotax DCDI 582/65; Fuel capacity: 15.75 gal. (9.75 gal. std. tank, 6 gal. wing tank); Main tires: 20x12x8; Tail wheel diameter/type: 6.5"/tundra (Maule); Cruise speed: 75 mph; Maximum speed: 100 mph; Stall speed: 35 mph; Rate of climb: about 1200 fpm; Service Ceiling: about 15,000 ft. Performance dependent on payload.

PRICE: Only $13,995 No trades

CONTACT:
Phone 410-668-2757 from 3pm-8pm EST weekdays, or leave message. To write us, please use the Form below.

| | |
| --- | --- |
| Name | |
| E-mail | (check for accuracy) |
| Phone | |
| Cell phone | |
| Fax | |
| Model | (identify item of interest) |
| Subject | |
| Your Message | |
Back to: Top | Hot Specials Home