Major savings for the Exec Builder:
EXEC-152 2-Seat Helicopter—about 30% assembled kit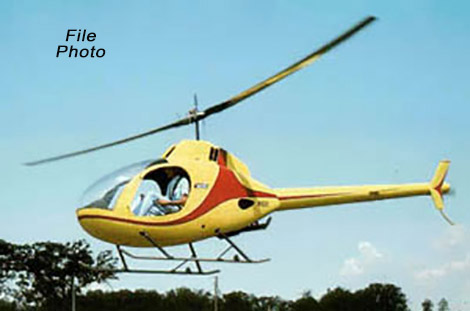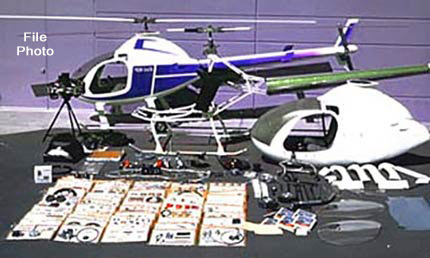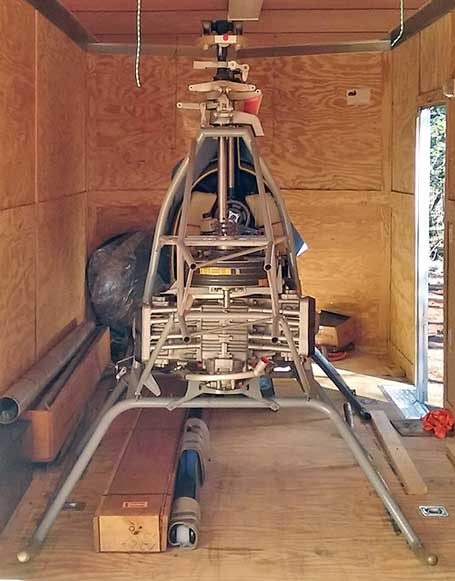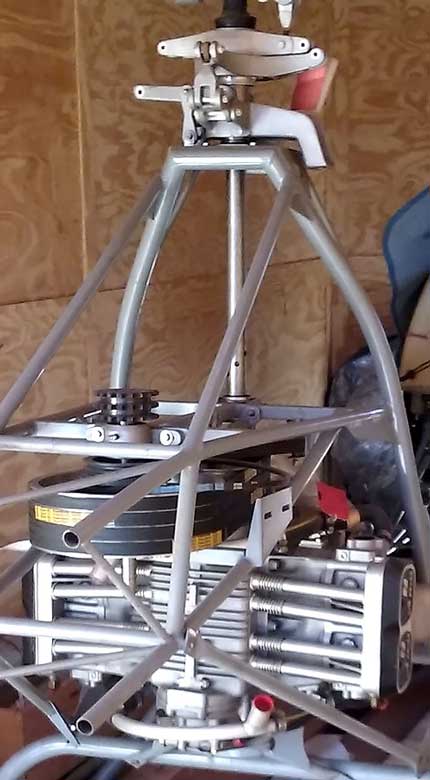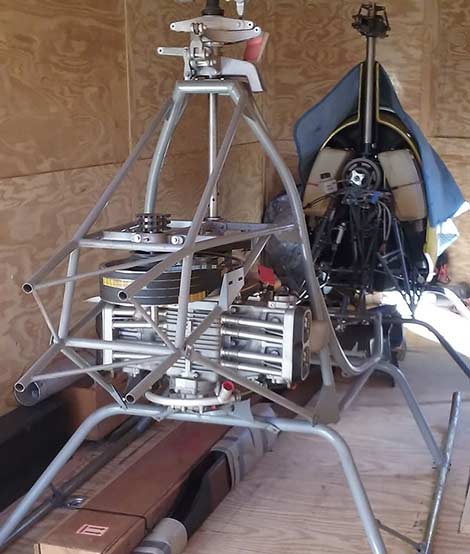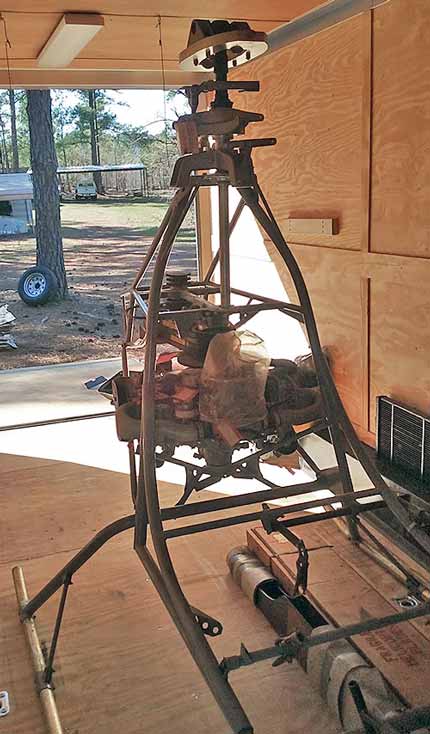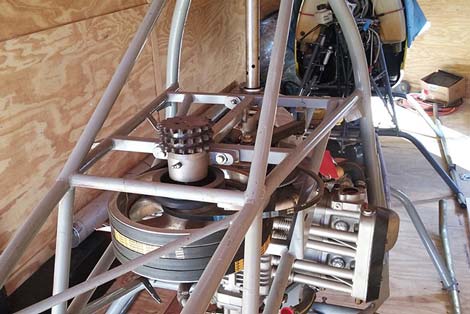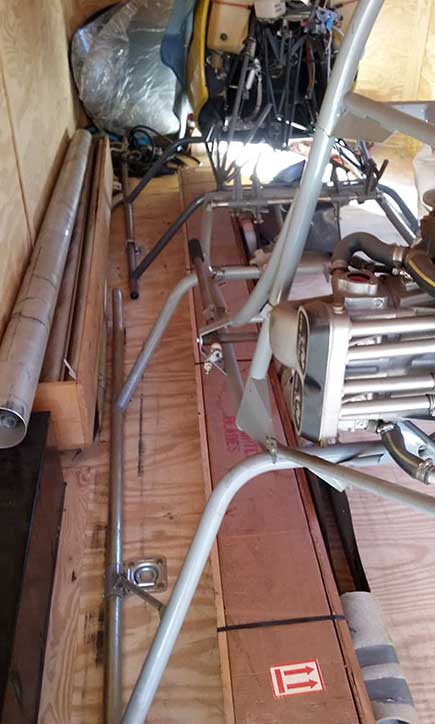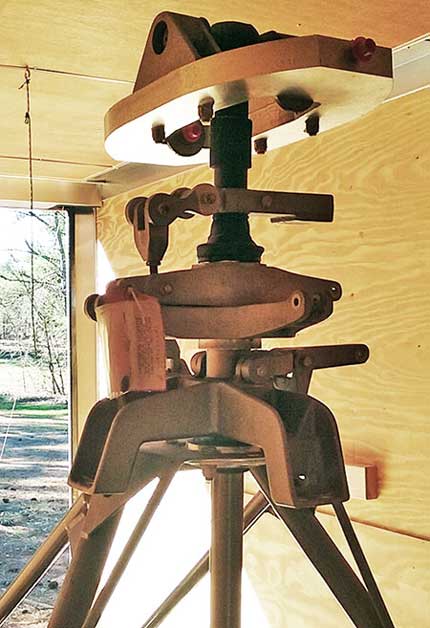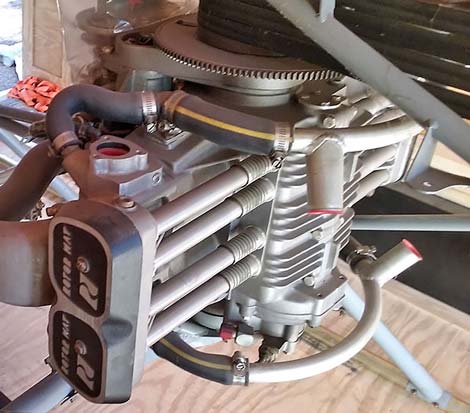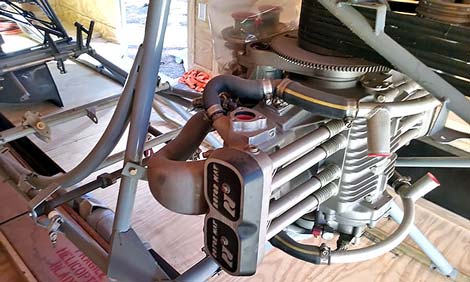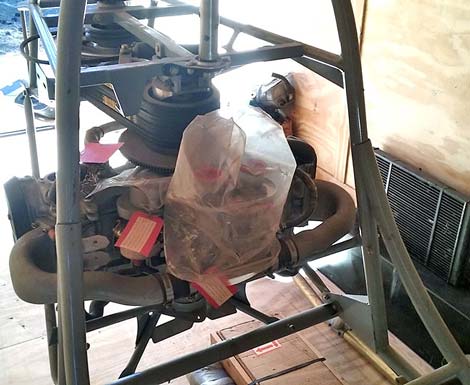 DESCRIPTION:
RotorWay EXEC-152 kit. 1989 model (approx.). About 30% assembled. Most major parts and components needed to complete this kit are included. A full inventory will be performed for a buyer. Includes an RW-152 engine, doors, full cabin enclosure, full instrumentation. Factory-welded airframe (no other welding is required); engine, rotorhead and landing gear are mounted to frame; needs a tail boom (available for $1,600) and a low-cost chain. Main and tail rotorblades are factory built. Building instructions, prints and manuals are included. Manufacturer's original price for this kit was over $60K USD. Top photo shows a completed Exec-152 (not this kit). Second photo from top shows layout of typical Exec kits. Other photos are of the kit that's for sale.
More on the RotorWay Exec helicopters...

SPECIFICATIONS:
Length: 22 ft; height: 8 ft; skid width: 65 in.; cabin width: 44 in; empty weight: 975 lbs; max. payload: about 525 lbs; main rotor diameter: 25 ft; engine: RW-152; horsepower: 150; fuel capacity: 17 gal; max. speed: 115 mph; cruise speed: 95 mph; rate of climb: 1000 fpm; flight duration: approx. 3 hours; max. altitude: about 10,000+ ft.

PRICE: $15,995 This is a sharp drop in price! No trades

CONTACT:
Phone 410-668-2757 from 1pm-7pm EST weekdays, or leave message. To write us, please use the Form below.

| | |
| --- | --- |
| Name | |
| E-mail | (check for accuracy) |
| Phone | |
| Cell phone | |
| Fax | |
| Model | (identify item of interest) |
| Subject | |
| Your Message | |
Back to: Top | Hot Specials Home