Great value on the most popular 2-seater:
EXEC-162F 2-SEAT HELICOPTER—READY TO FLY!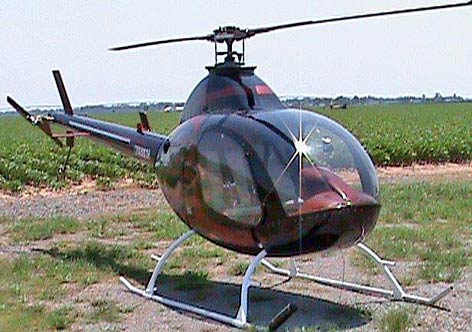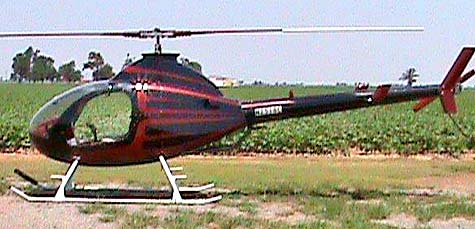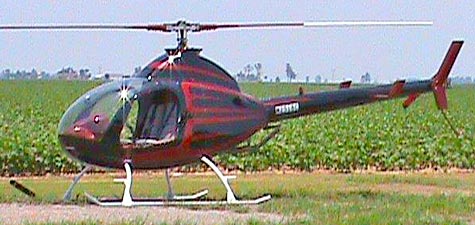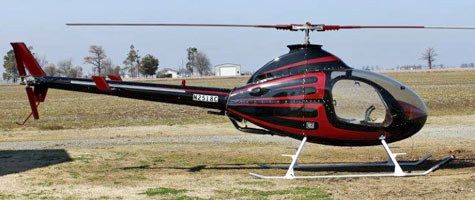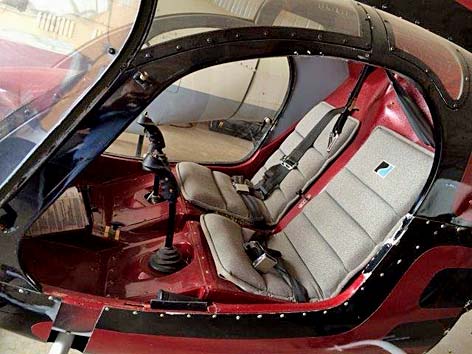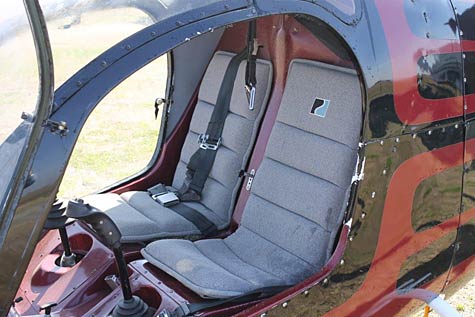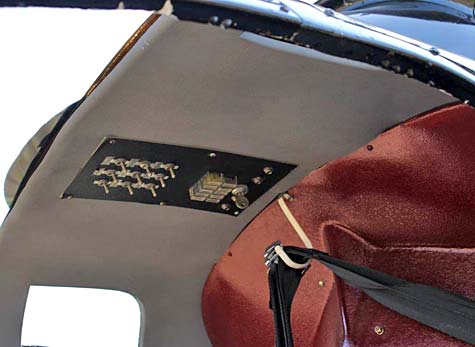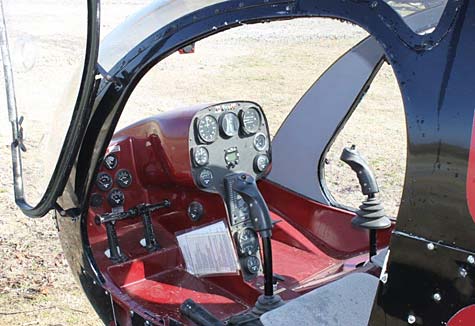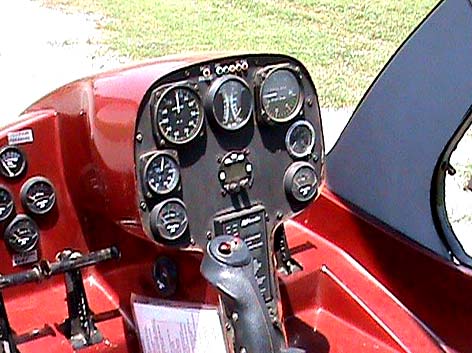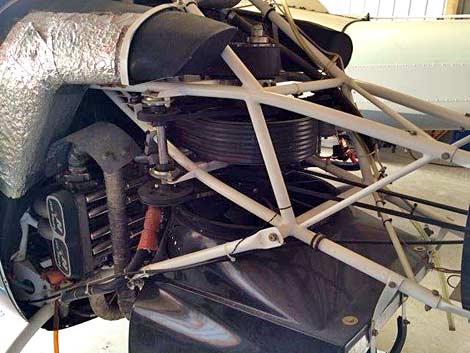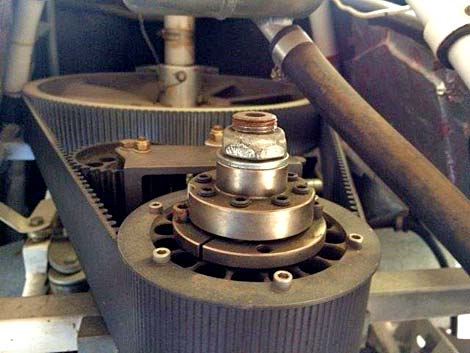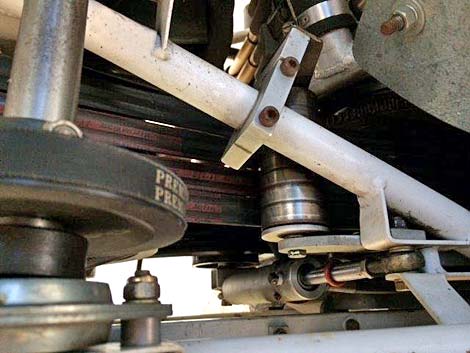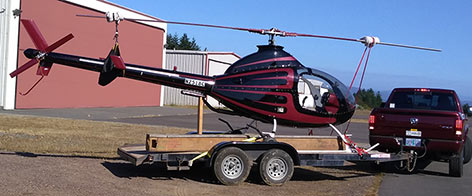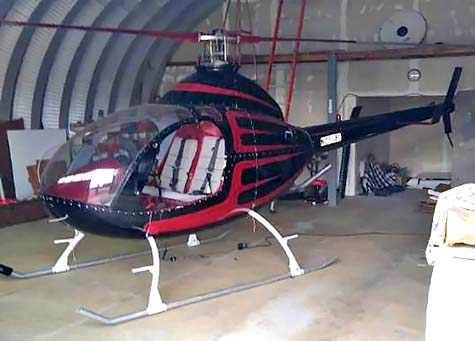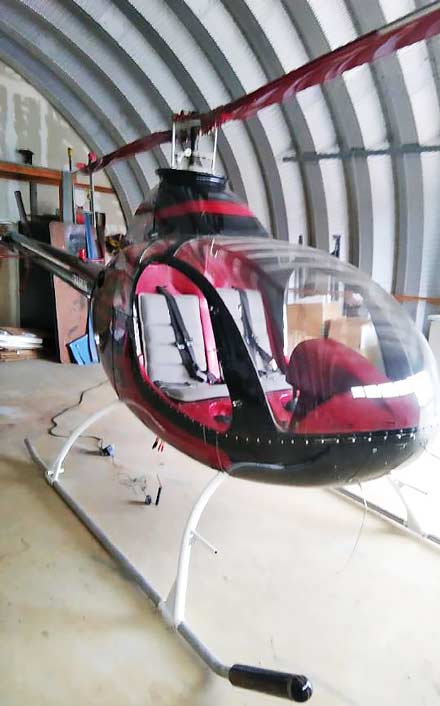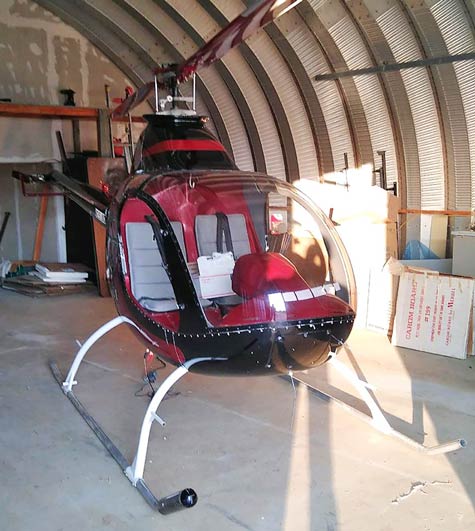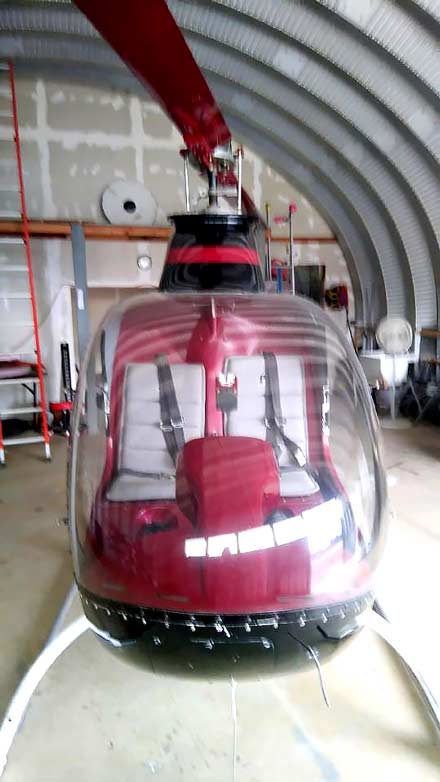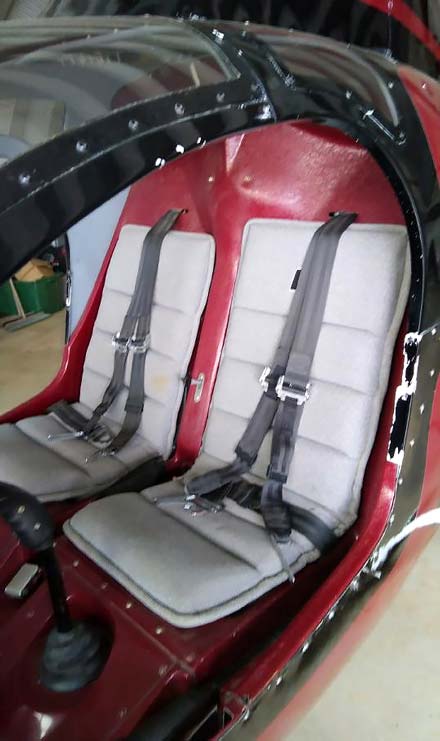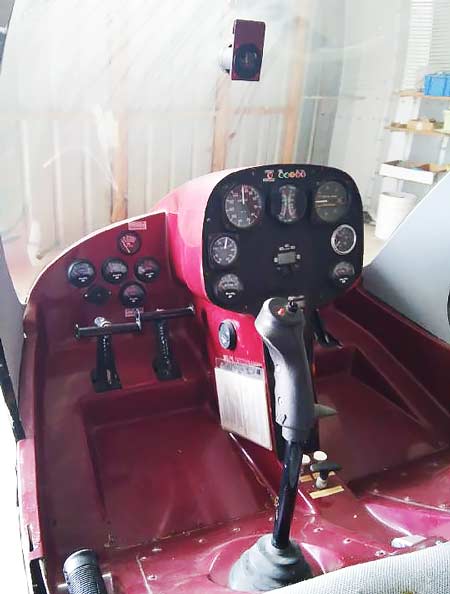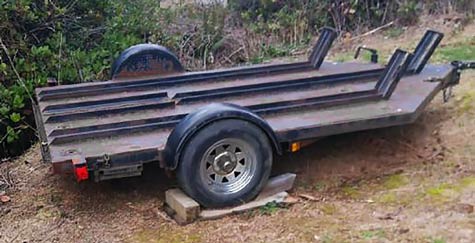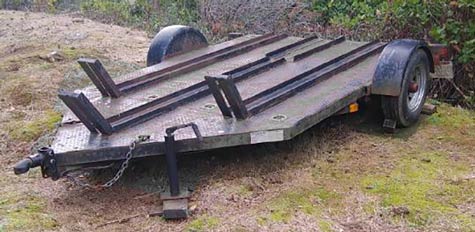 DESCRIPTION:
RotorWay EXEC-162F 2-seat helicopter—complete and ready to fly. N2518C; S/N 6376. This upgraded 1999 RotorWay was completed and first flown by owner in September, 2006 and only has 193 hrs. TTAE. It features a dual-Fadec 150 hp RW162 engine with dual ignition and dual electric fuel pumps; Al Behuncik cog-belt drive upgrade with hydraulic tensioner, hydraulic clutch and belt backside idler (original chain-drive also included); dual controls (require reinstallation); heater; a coolant diverter; full instrumentation; an X-Com 760-channel transceiver; a high-low rpm warning light and buzzer; instrument lights; strobe light; all logs, prints, manuals, videos and tapes. Also comes with a complete (not fully assembled) cargo carrier (mounts between skids). Condition outside/inside: excellent/very good (rated a 9/7). No rust or corrosion. Painted crimson and black. The helicopter has never been damaged and has always been hangared. Has new filters (oil, fuel); new battery; new belts; valves recently adjusted; fresh oil. Helicopter can be started for a prospective buyer (engine started recently). Located in the state of Oregon and can be picked up or shipped anywhere in the world. A trailer is included with purchase.

SPECIFICATIONS:
Length: 28˝ ft; height: 7 ft; width: 65˝ in.; empty weight: 950 lbs; max. payload: about 550 lbs; horsepower: 155; fuel capacity: 17 gal; max. speed: 115 mph; cruise speed: 95 mph; rate of climb: 1000 fpm; flight duration at cruise (max): 2.5 hours; hover (ige): 8,000+ ft.; max. altitude: about 12,000 ft.

PRICE: $44,995 This is a substantial price drop

CONTACT:
Phone 410-668-2757 from 3pm-8pm EST weekdays, or leave message. To write us, please use the Form below.

| | |
| --- | --- |
| Name | |
| E-mail | (check for accuracy) |
| Phone | |
| Cell phone | |
| Fax | |
| Model | (identify item of interest) |
| Subject | |
| Your Message | |
Back to: Top | Hot Specials Home