Double Savings for the Exec Builder:
TWO RotorWay Exec-162f 2-Seat Helicopter Kits—Complete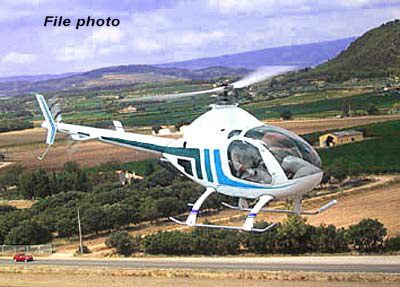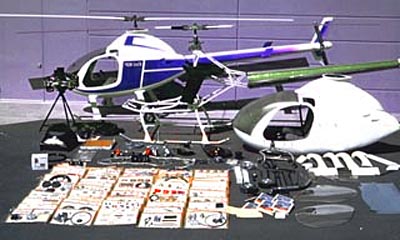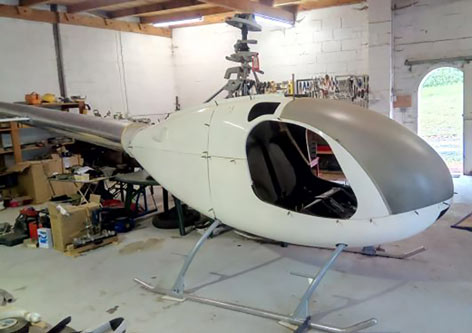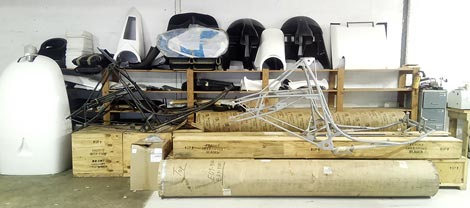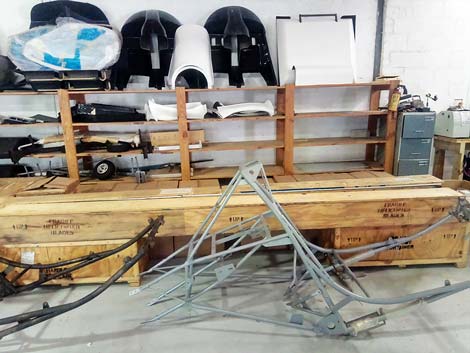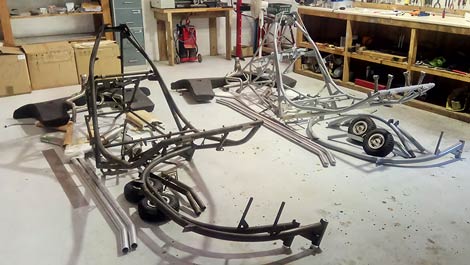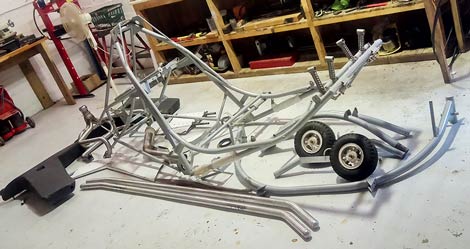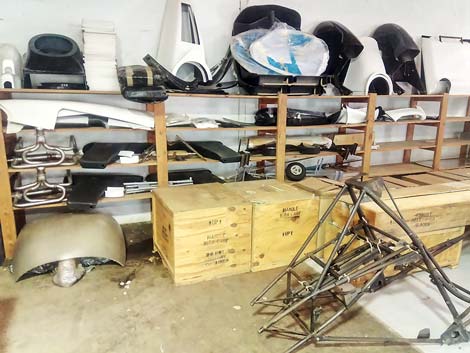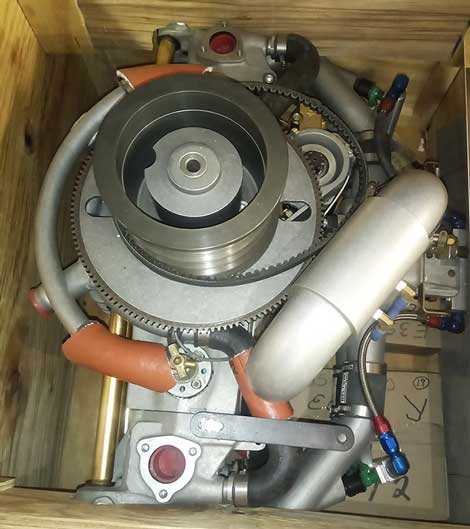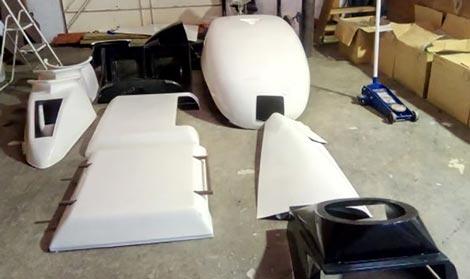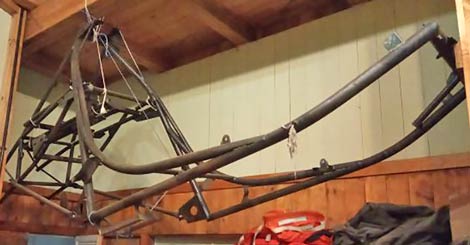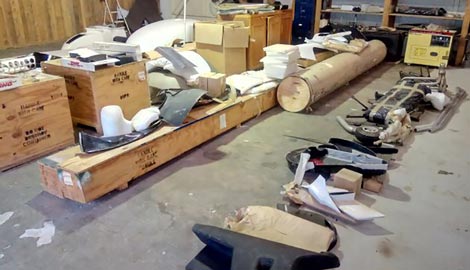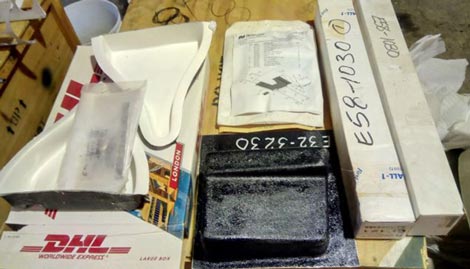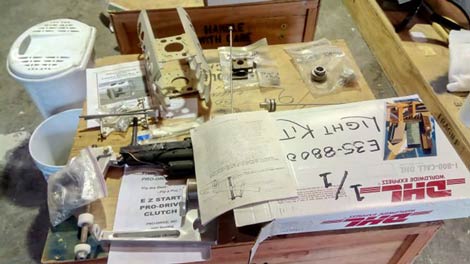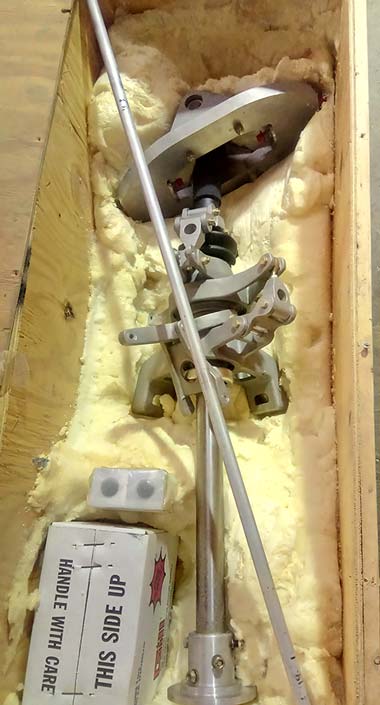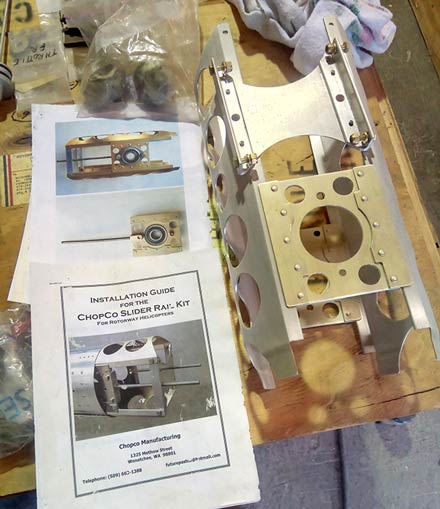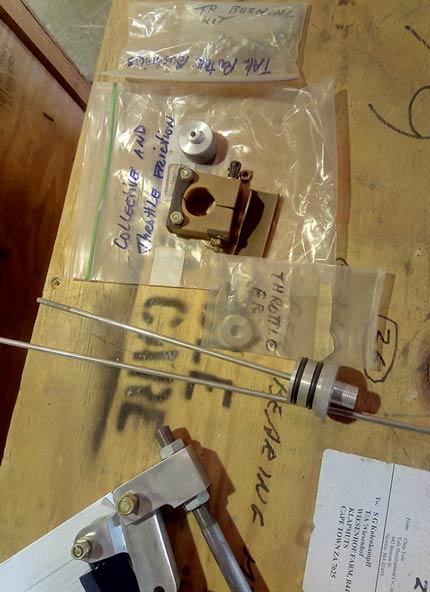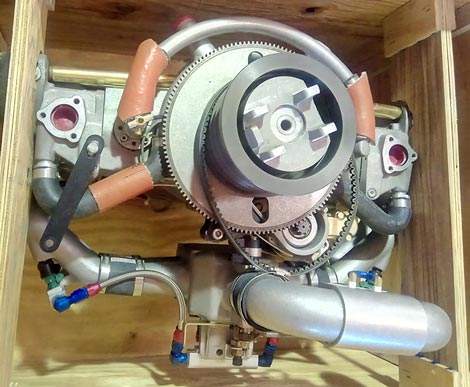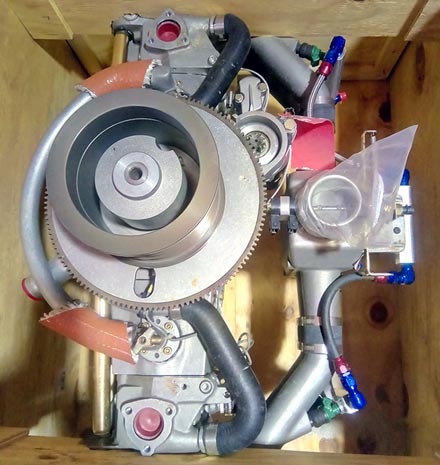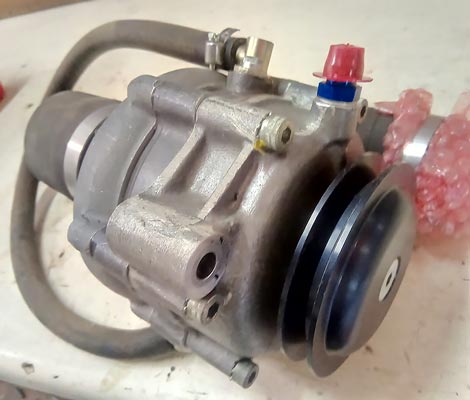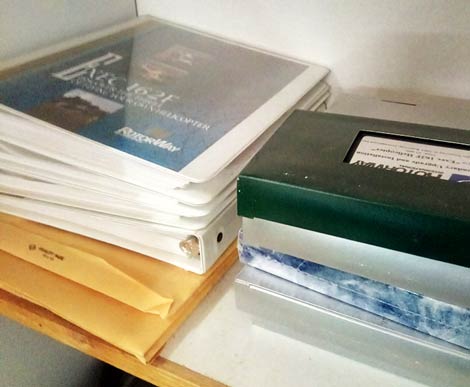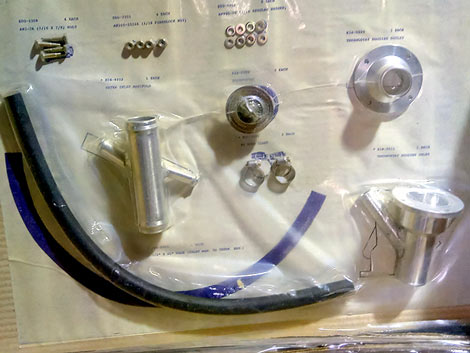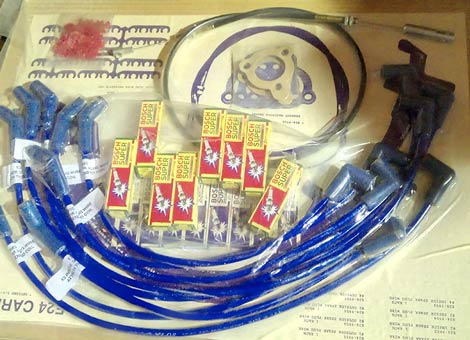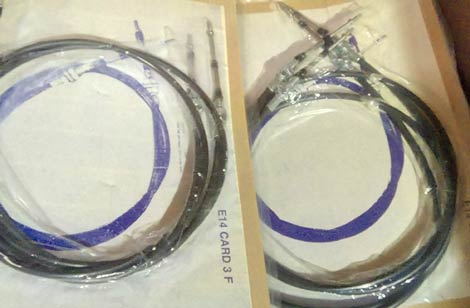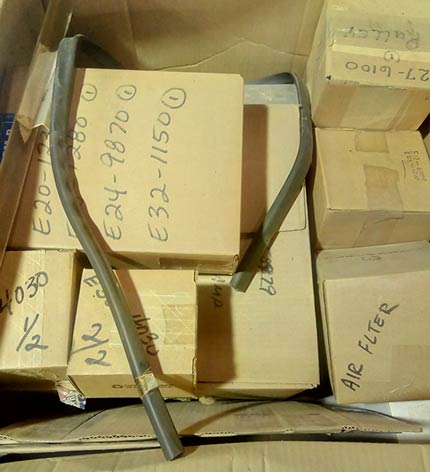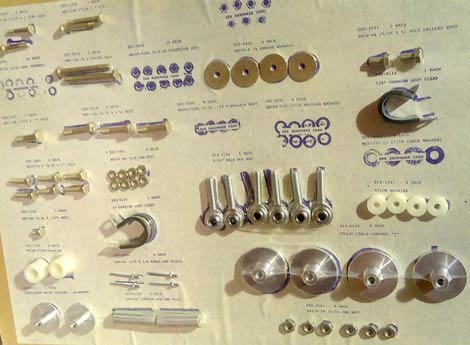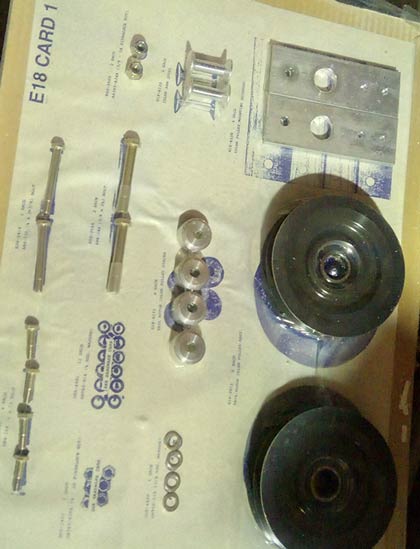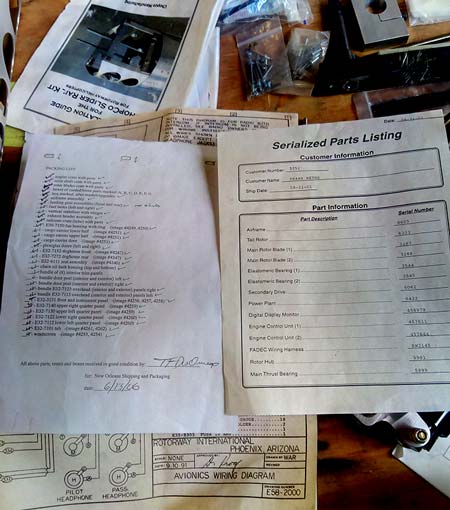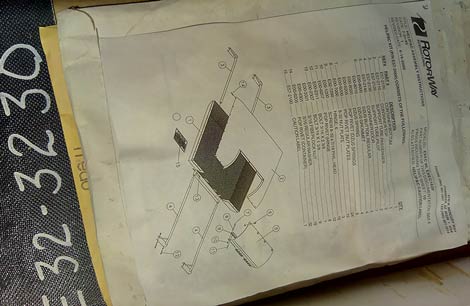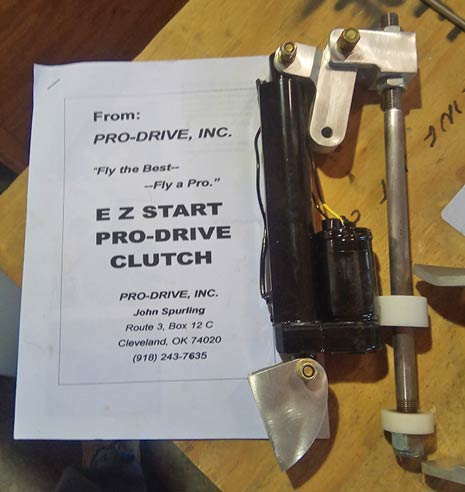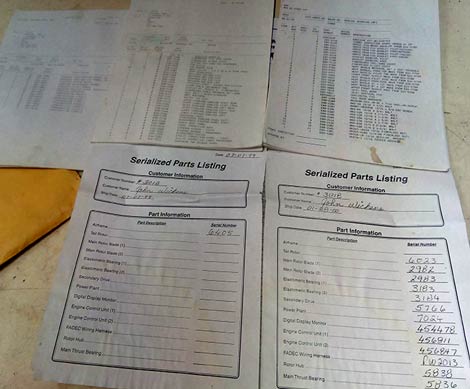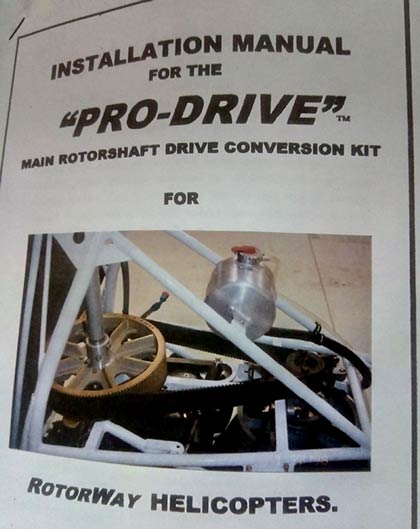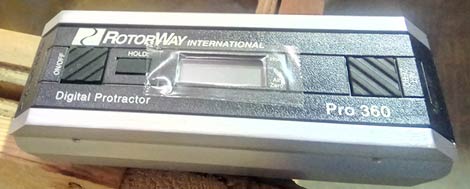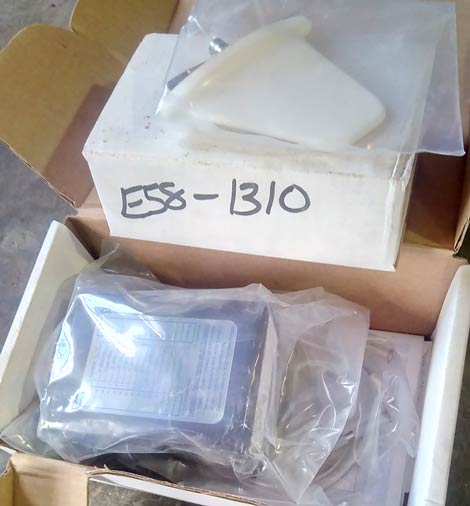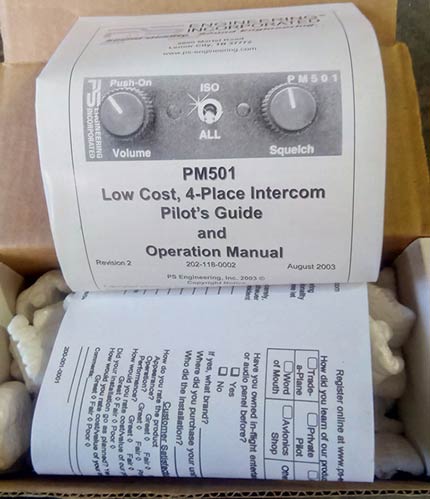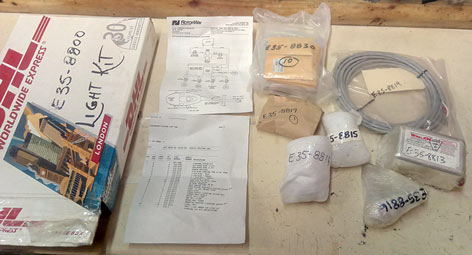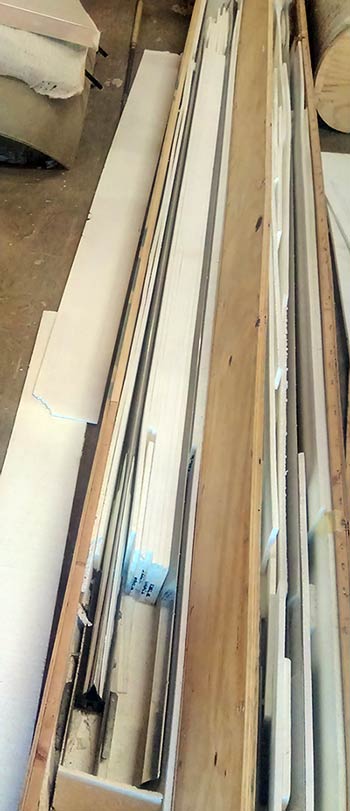 DESCRIPTION:
RotorWay EXEC-162f kits—2 complete kits. Both kits are unassembled and include all parts and components for building a flying helicopter. Features: a 150hp RI162 engine; all-aluminum main and tail rotorblades; full cabin enclosure with doors; full instrumentation; construction manuals, prints and videos. Factory-welded airframes (no other welding is required). Top photo shows a completed Exec-162f. Second photo from top shows layout of typical 162f kits. Other photos are sample shots of the actual kits for sale.

NOTE: The following extras over-and-beyond the standard kit are included with the purchase of both kits or are available for an additional $3,900 with the purchase of just one kit (the extras include one of each except where noted):
•Factory lighting kit •RotorWay avionics package E58-1391P with VHF radio, transponder, intercom and wiring •Factory radio wiring harness and antenna •HeliPac cargo carrier •Secondary temp. gauge and sender kit •New style oil-pressure kit •ACIS pulley upgrade •ACIS stepper flex coupling •Fuel pressure equal Kit-B for teflon hose •Extra windscreen •Behuncik's crankcase vent kit •Collective and throttle friction kit •New-style tail-rotor shaft bearings •Belt stabilization kit •2x Pro-Drive belt kits* •EZ-start clutch and custom swing arm •Ralph Congdon's slider rail and slider bearing mounts
*Both Exec kits come with the Pro-Drive upgrade (original chain drives are included)

KIT #1 was manufactured in 2000 and Kit #2 was manufactured in 2001. Both have been stored indoors and are in like-new condition. The kits are located in South Africa and can be shipped anywhere in the world.
More on the RotorWay Exec helicopters...

SPECIFICATIONS:
Length: 22 ft; height: 8 ft; skid width: 65 in.; cabin width: 44 in; empty weight: 975 lbs; max. payload: about 525 lbs; main rotor diameter: 25 ft; engine: RI 162; horsepower: 150; fuel capacity: 17 gal; max. speed: 115 mph; cruise speed: 95 mph; rate of climb: 1000 fpm; flight duration: 3+ hours; max. altitude: about 10,000+ ft.

PRICE: or $33,000 per kit, $57,500 for both kits. No trades

CONTACT:
Phone 410-668-2757 from 3pm-8pm EST weekdays, or leave message. To write us, please use the Form below.

| | |
| --- | --- |
| Name | |
| E-mail | (check for accuracy) |
| Phone | |
| Cell phone | |
| Fax | |
| Model | (identify item of interest) |
| Subject | |
| Your Message | |
Back to: Top | Hot Specials Home