A RotorWay Exec-90 with upgrades!
RotorWay EXEC-90 2-SEAT HELICOPTERóReady to fly!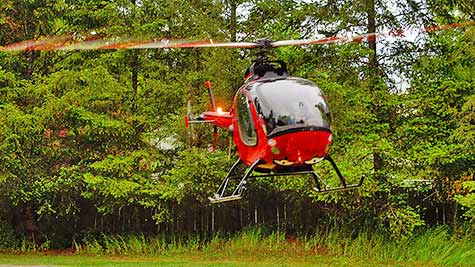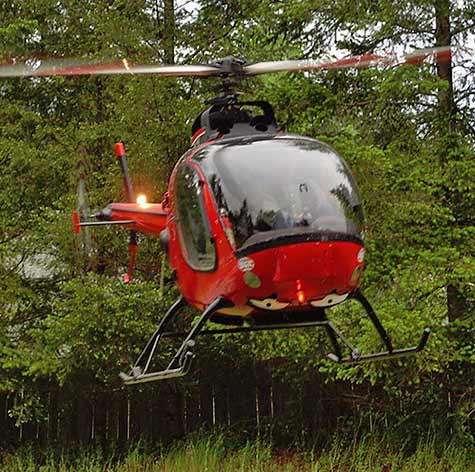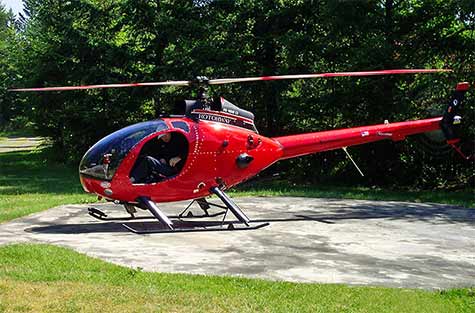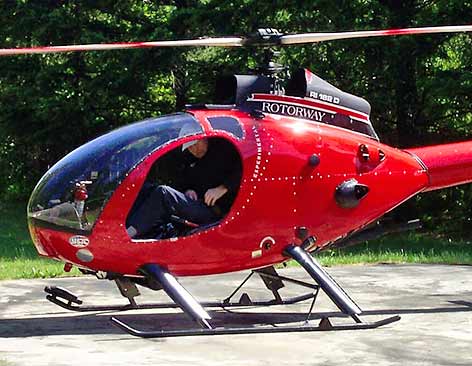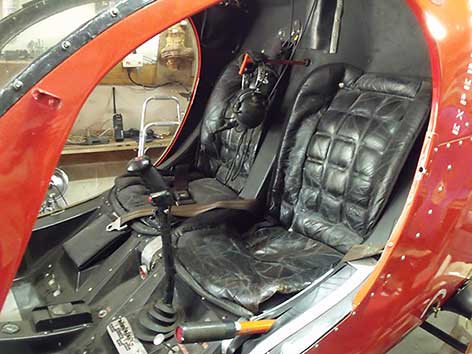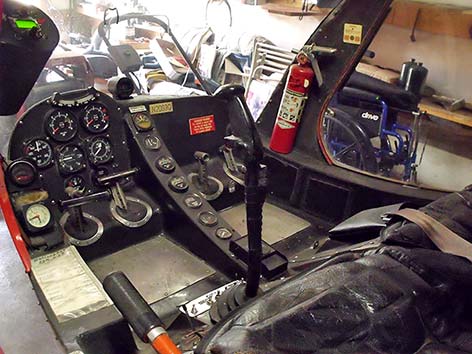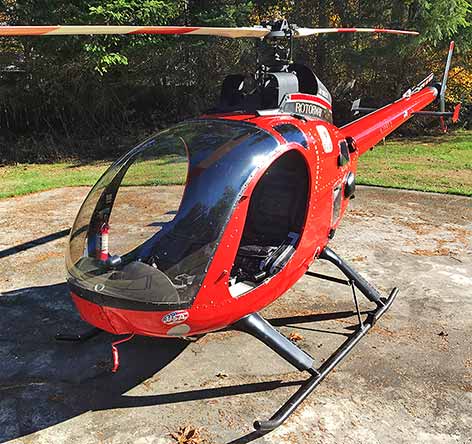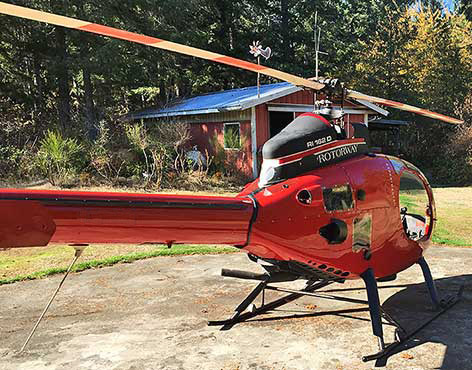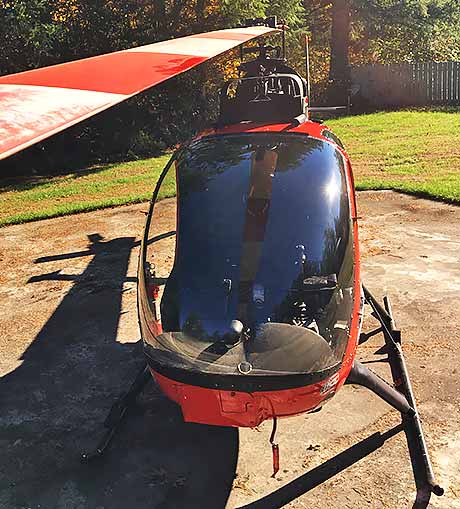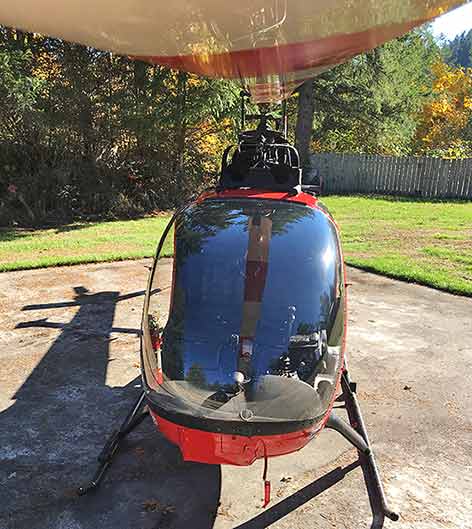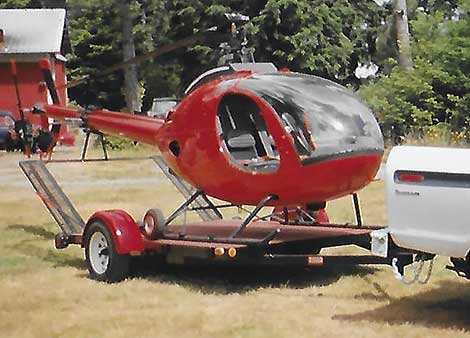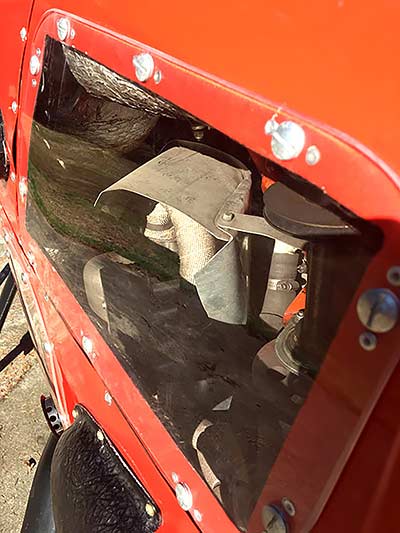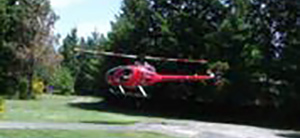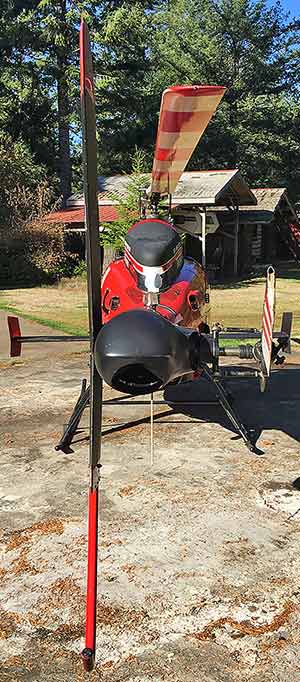 DESCRIPTION:
RotorWay Exec-90 two-seat helicopteróready to fly! Built over several years from an original 1982 kit and enhanced to an Exec-90 with purchase in 2002 of a new RI162 engine. Engine (152hp) has been upgraded with an electronic ignition system. Also upgraded with composite main rotor blades. Airframe has been upgraded with braces supplied by Rotorway to make the frame stronger and more stable. Total time on airframe: about 410 hrs; total time on engine: about 100 hours. First flight: 1990. Features include doors; dual controls (second control sticks and pedals require simple installation but are included); a heater; full instrumentation; a radio; full electrical system; extra fiberglass body panels; ground-handling wheels; manuals. Color scheme: red with black interior. Helicopter comes with a custom-made, road-ready, single-axle trailer with a winch! Always kept hangared. Never damaged. Located in the state of Washington. Owner selling because of health issues.

SPECIFICATIONS:
Length: 22 ft; height: 8 ft; width: 65 in.; empty weight: 920 lbs; max. payload: about 500 lbs; gross weight: 1,420 lbs; engine/horsepower: RI162/152; fuel capacity: 17 gal; max. speed: 115 mph; cruise speed: 95 mph; rate of climb: 1000 fpm; flight duration: 2+ hours; hige: 7,000 ft; hoge: 5,000 ft; max. altitude: 10,000 ft.

PRICE: $26,995 (No trades)

CONTACT:
Phone 410-668-2757 from 1pm-7pm EST weekdays, or leave message. To write us, please use the Form below.

| | |
| --- | --- |
| Name | |
| E-mail | (check for accuracy) |
| Phone | |
| Cell phone | |
| Fax | |
| Model | (identify item of interest) |
| Subject | |
| Your Message | |
Back to: Top | Hot Specials Home