Major savings for the Exec Builder:
RotorWay Exec 2-Seat Helicopter Kit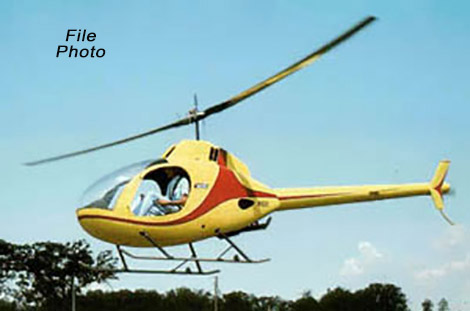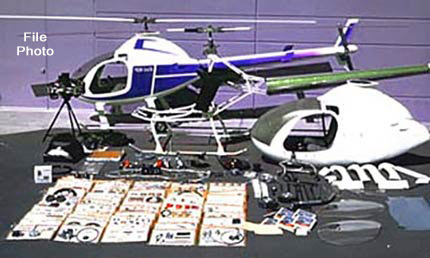 Above: photos of a typical Exec and kit
Below: photos of the Exec kit that's for sale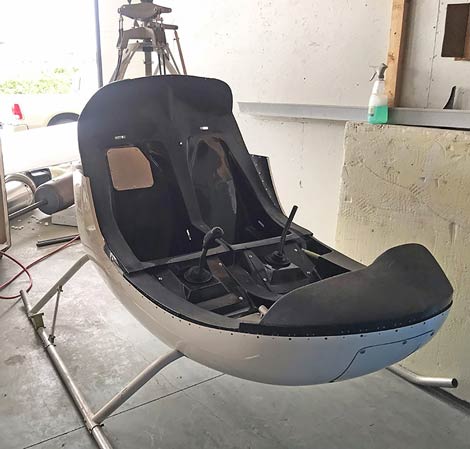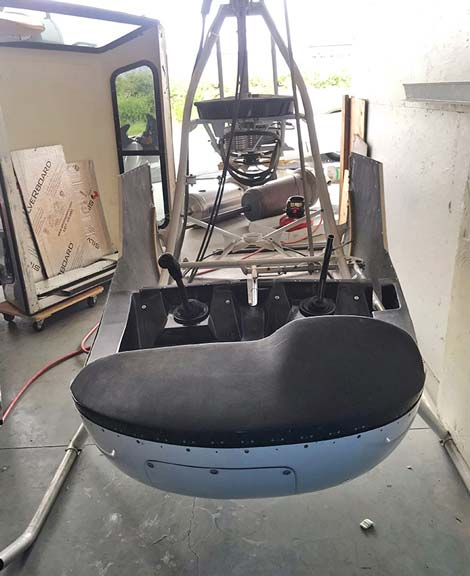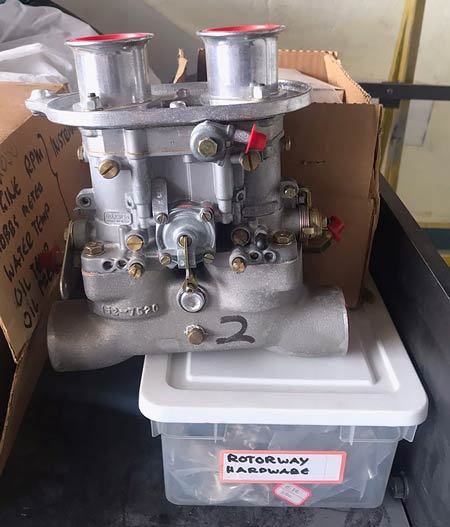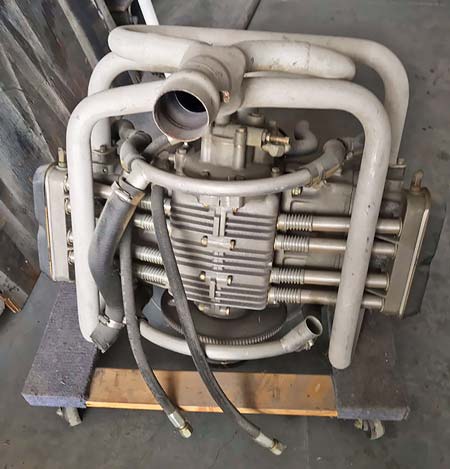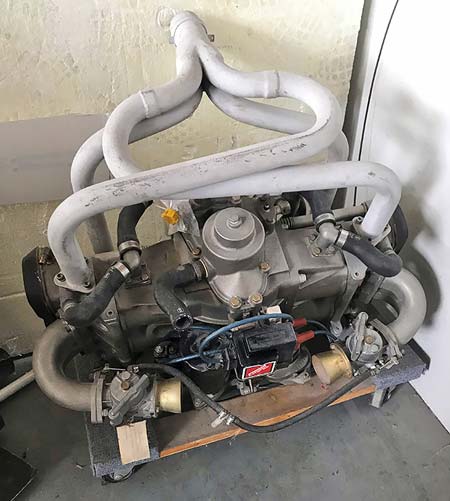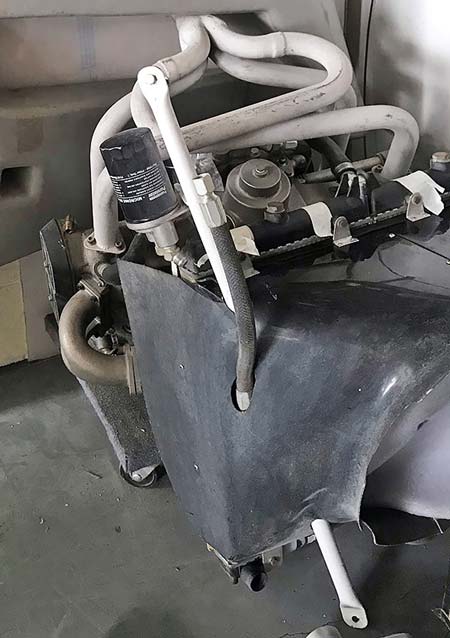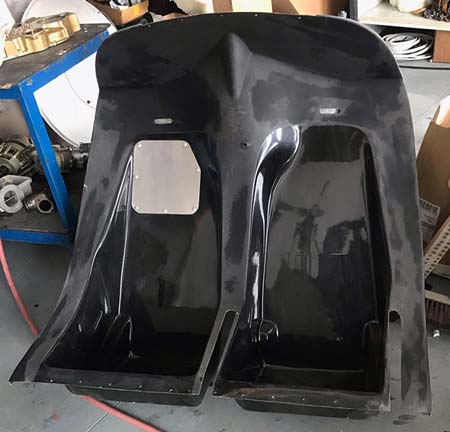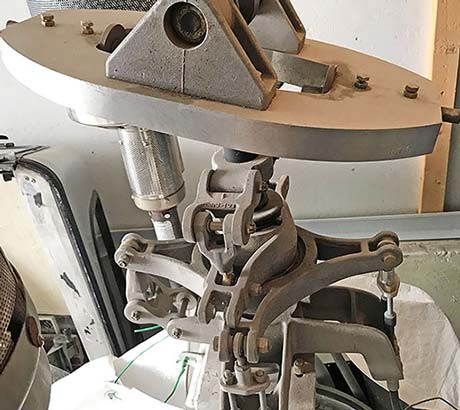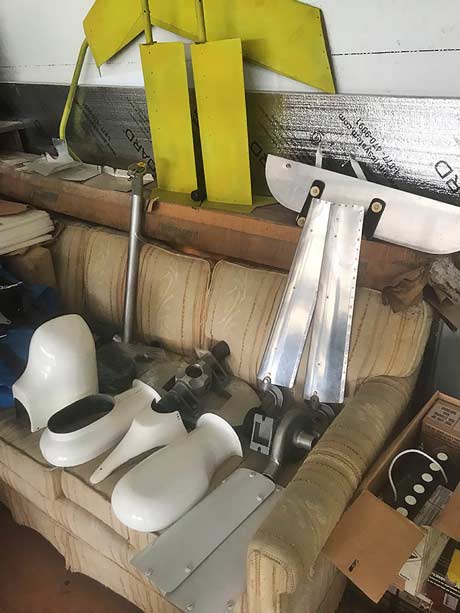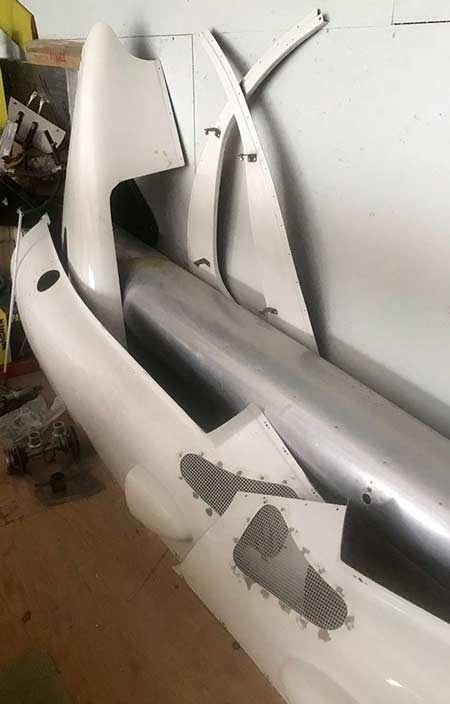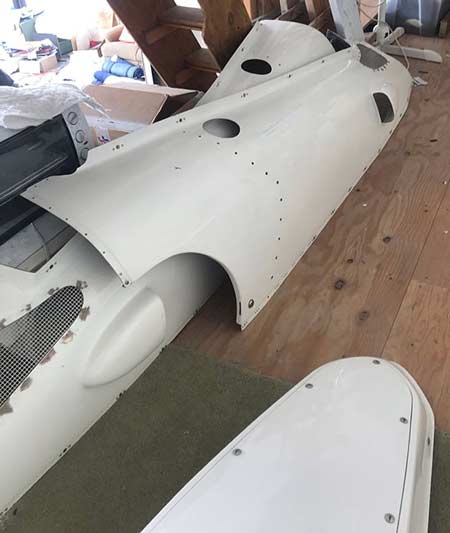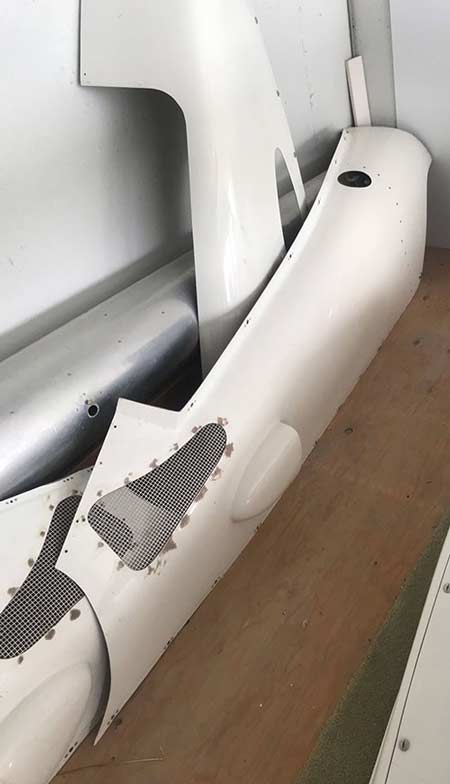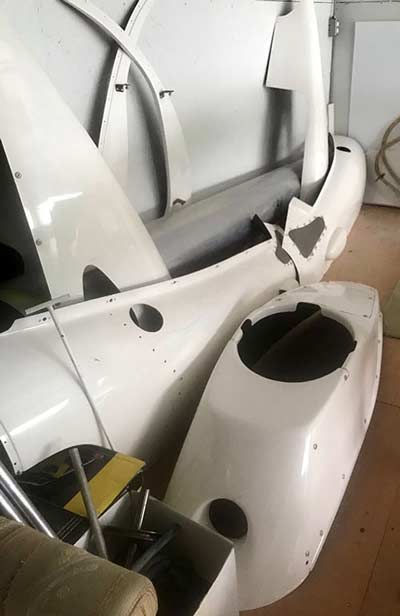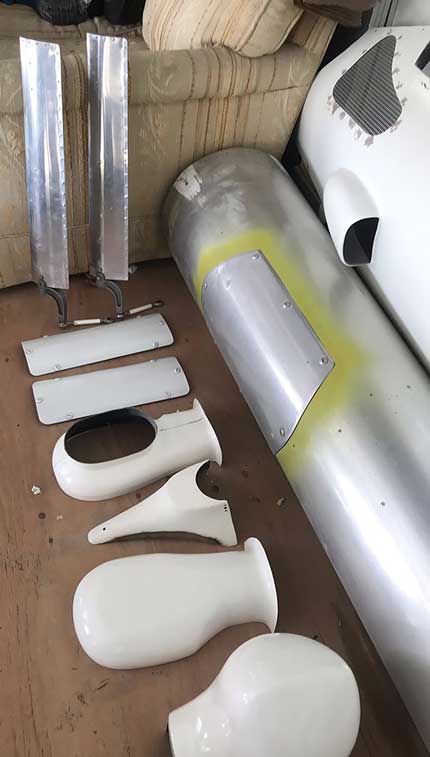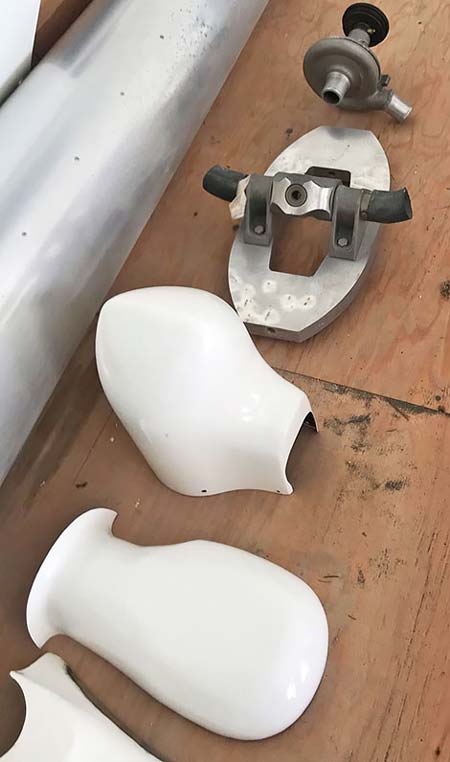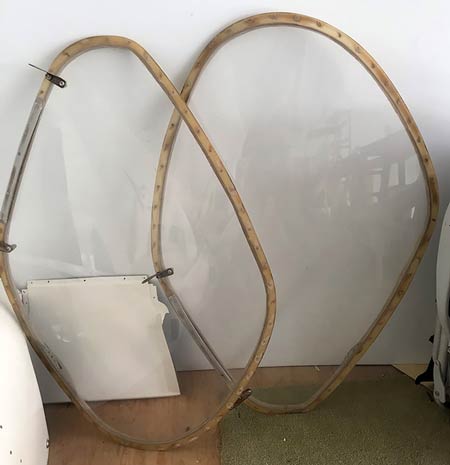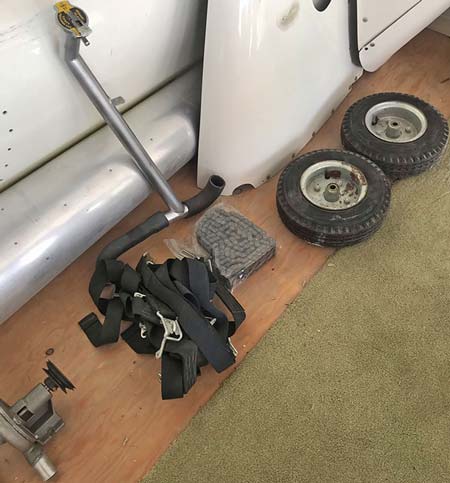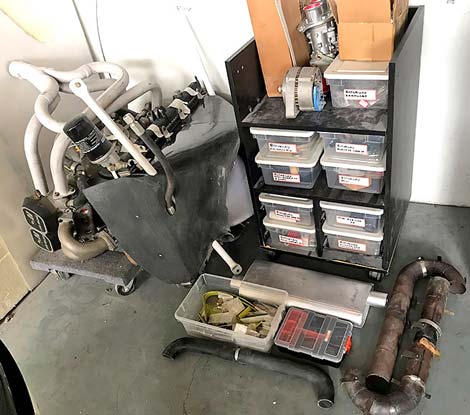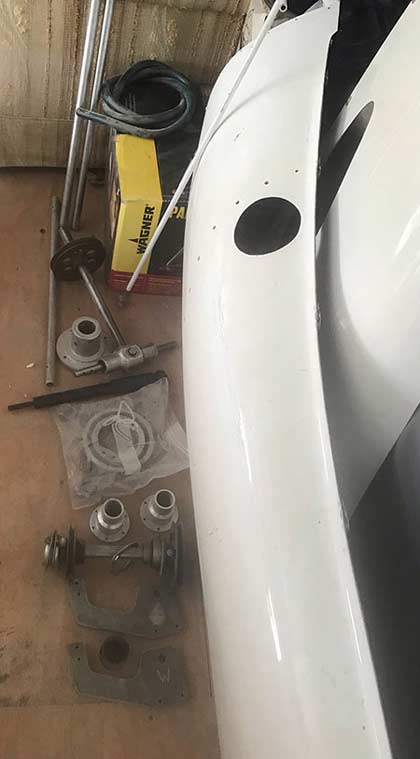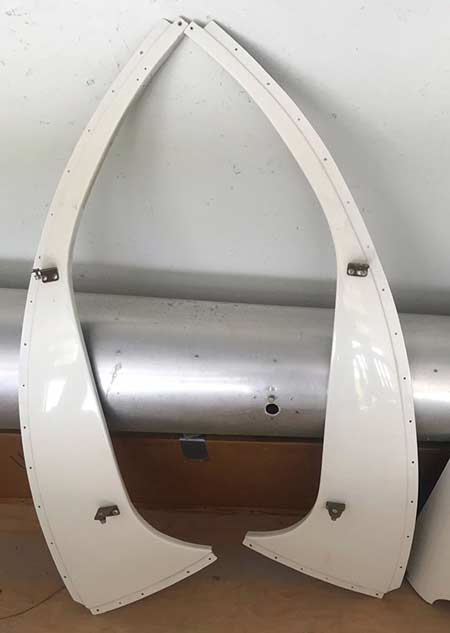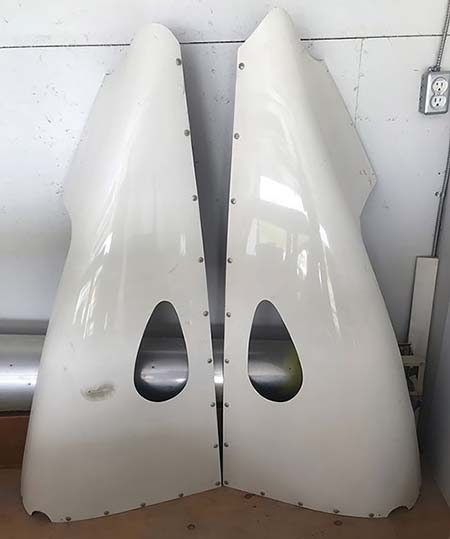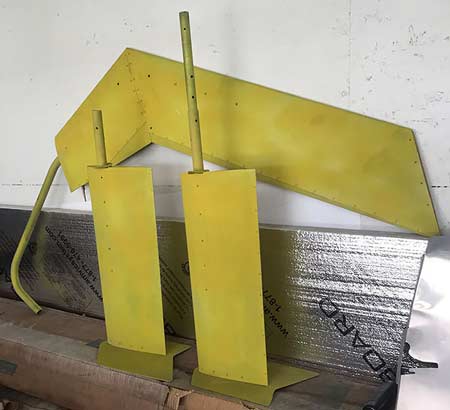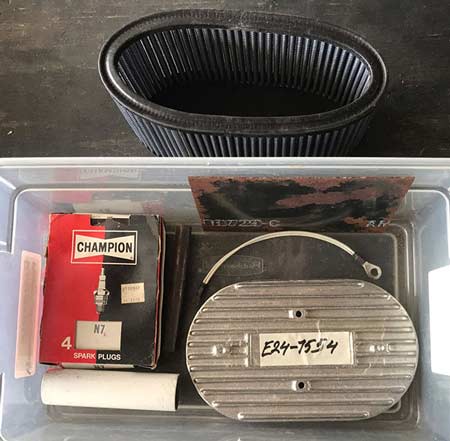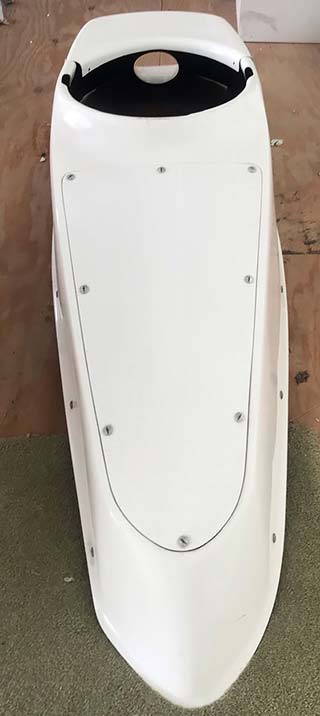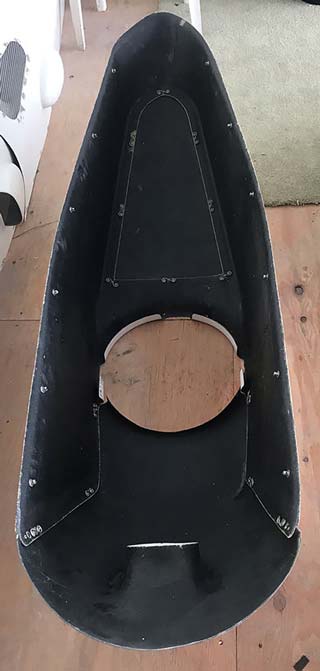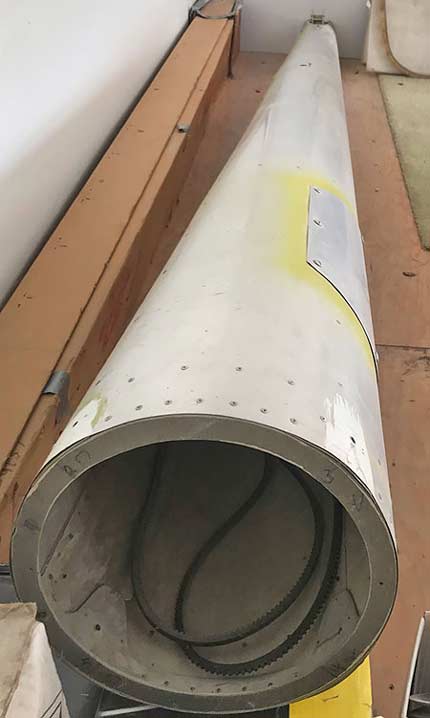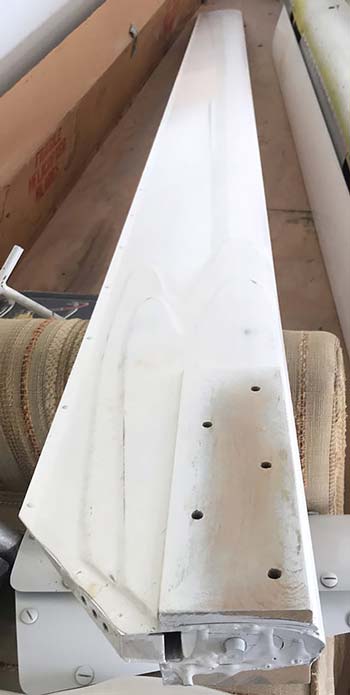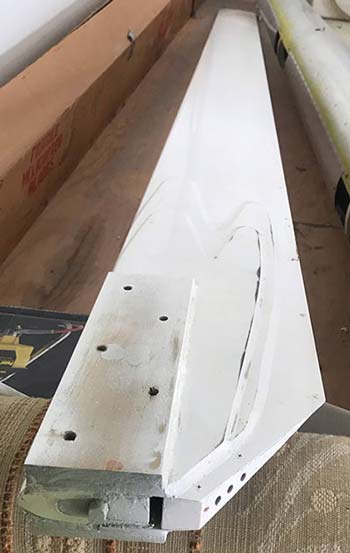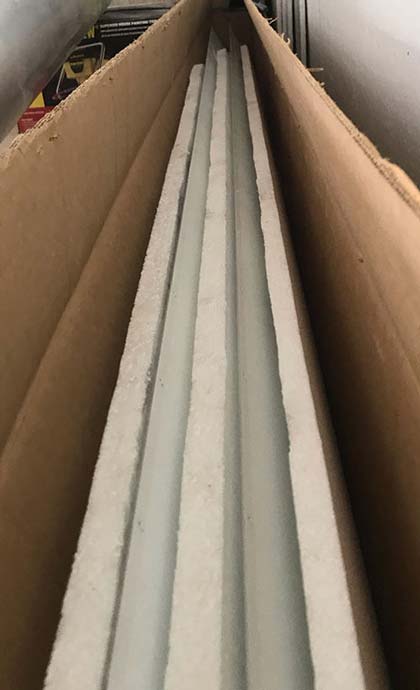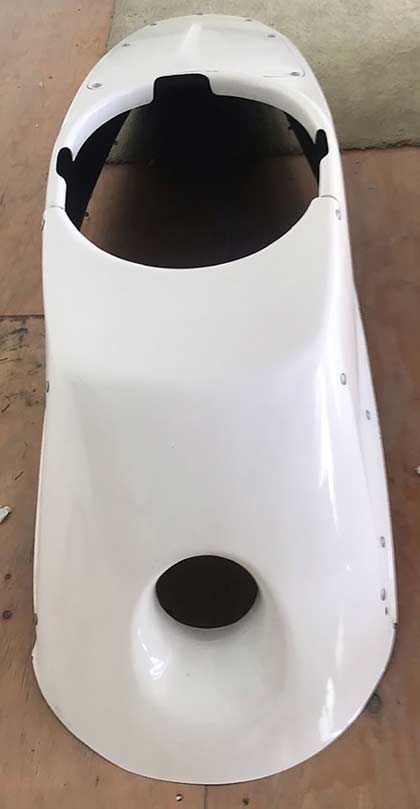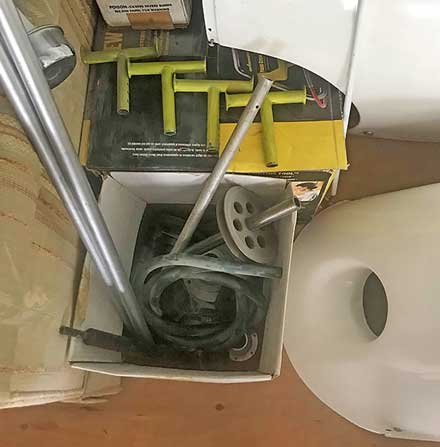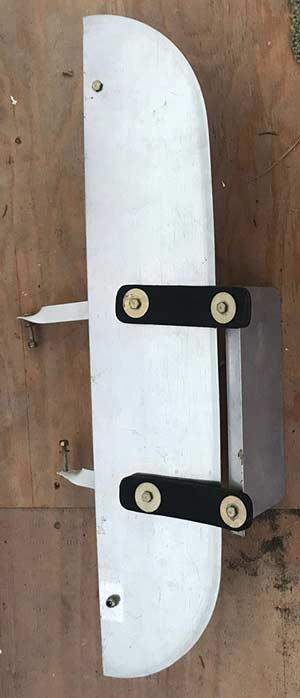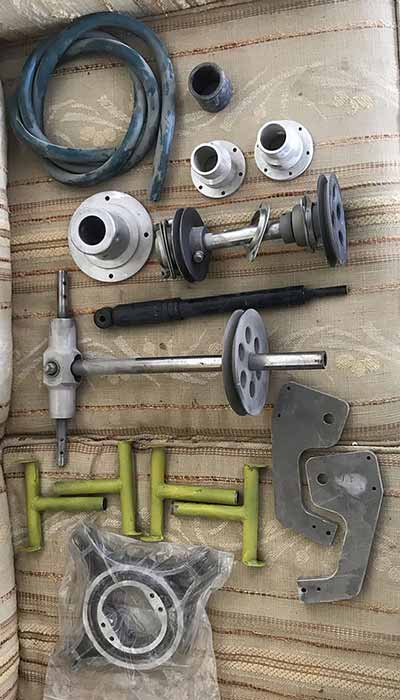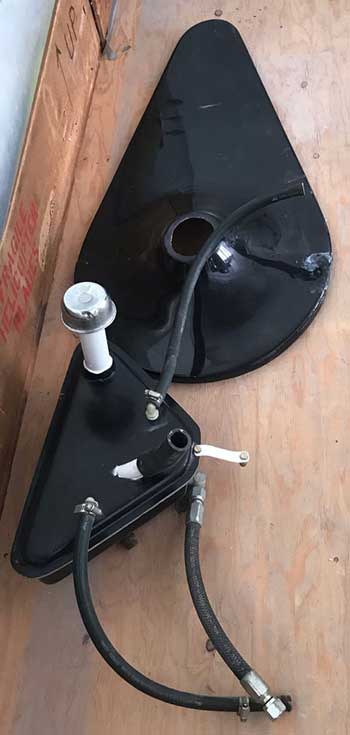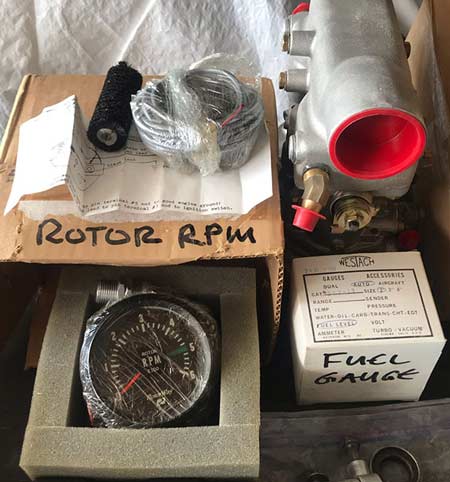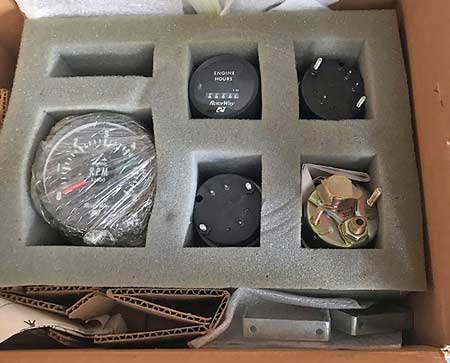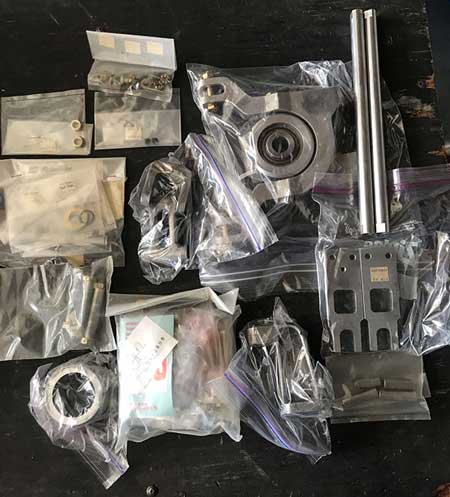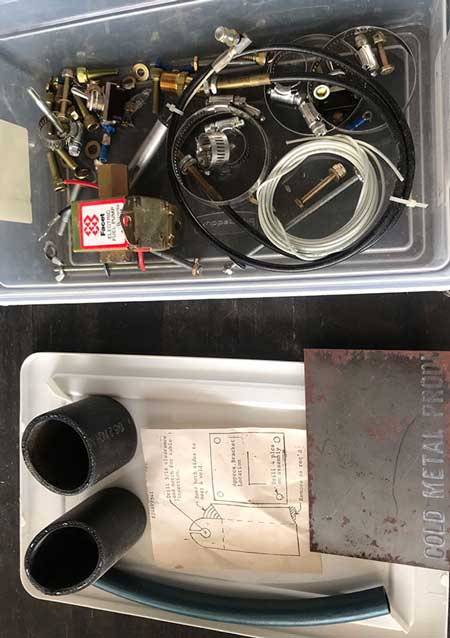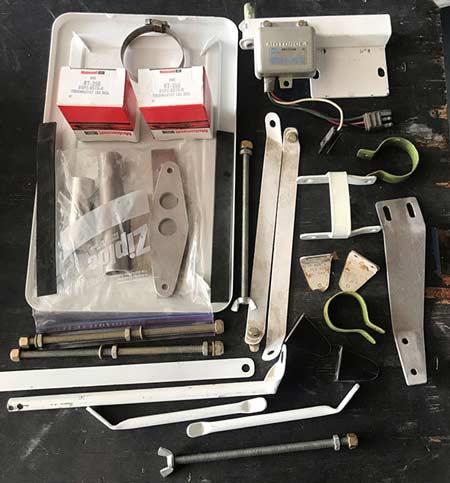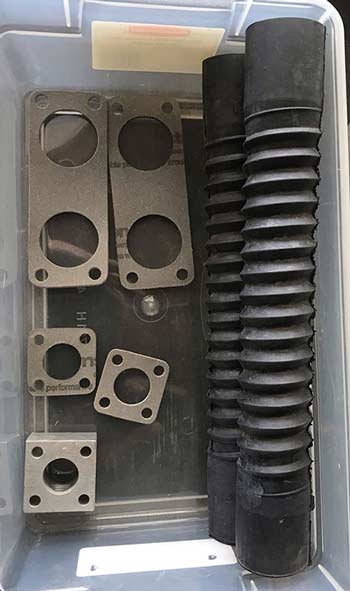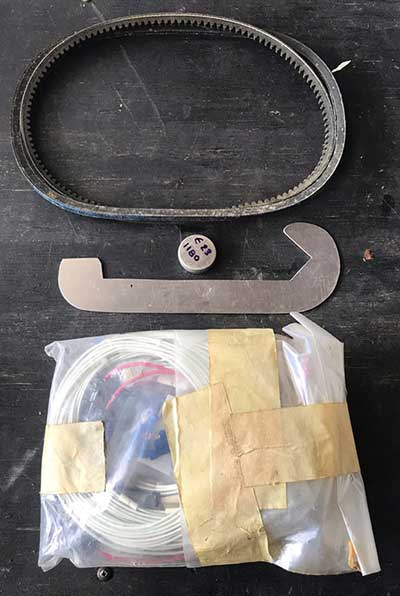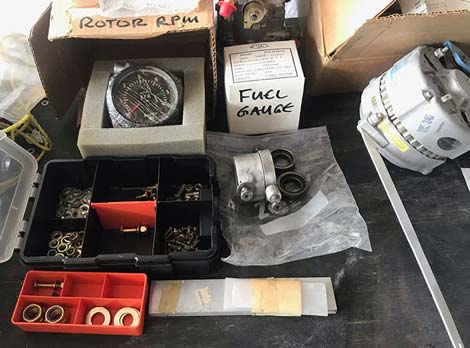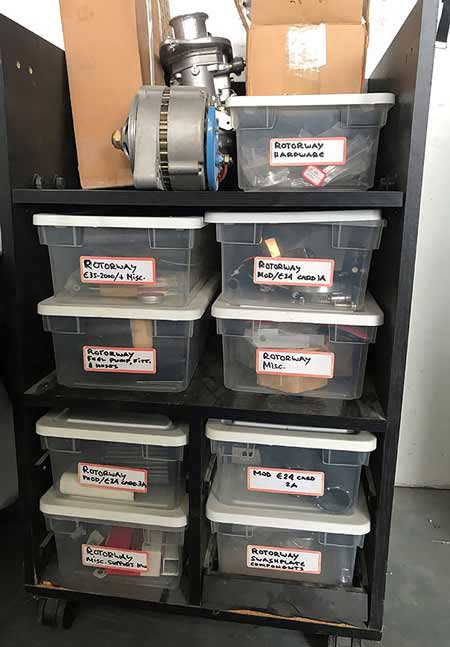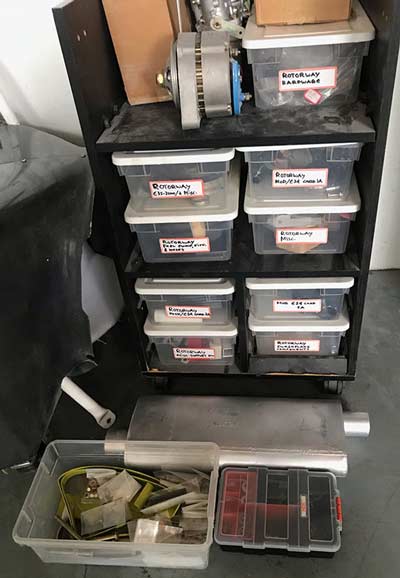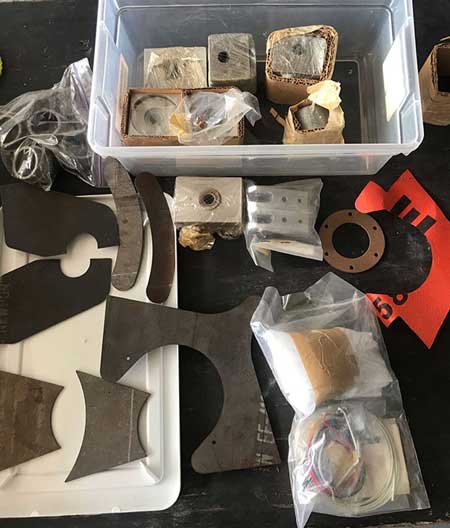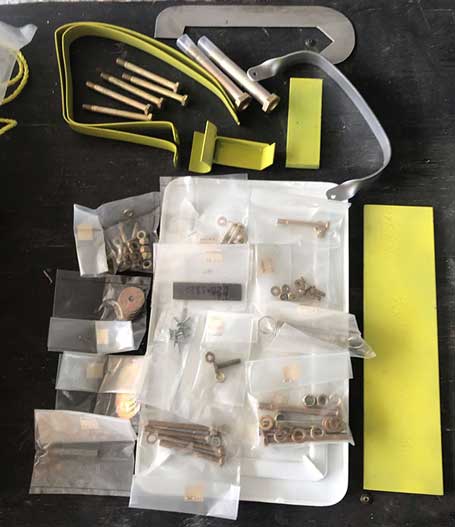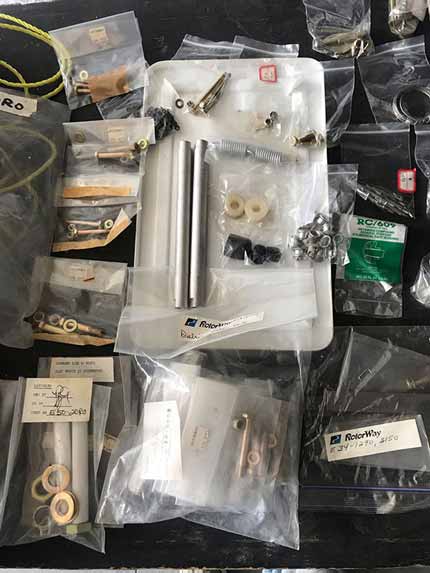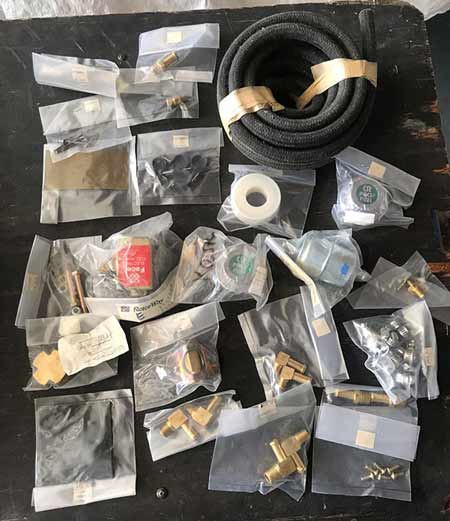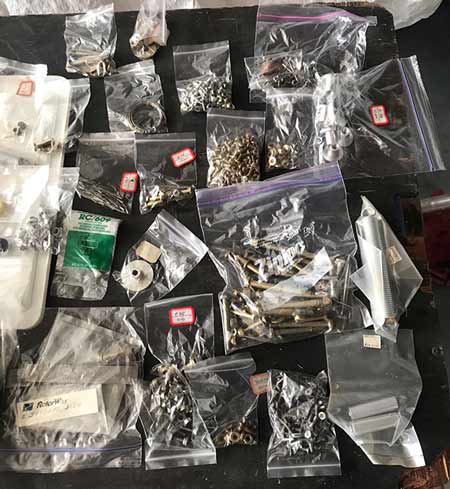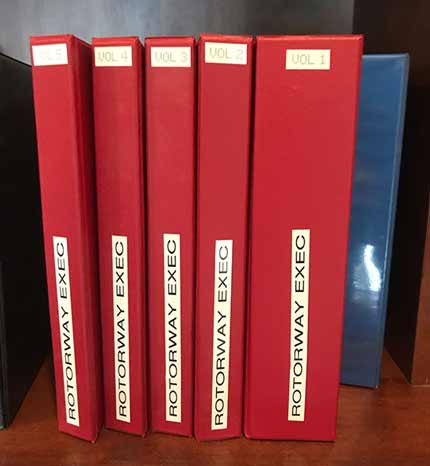 DESCRIPTION:
RotorWay EXEC kit. Although an exhaustive inventory has not been done, this kit appears to contain the parts needed to build a complete RotorWay Exec plus some extras. The parts have never been used. The massive collection of parts includes an extra rotor hub. Will only be sold as this complete collection and not parted out. Includes a 150hp RotorWay engine, doors, cabin enclosure, instrumentation, dual controls, etc. Factory-welded airframe. Building instructions, prints and manuals are included. Top photo shows a completed Exec (not this kit). Second photo from top shows layout of typical Exec kits. Other photos are of the kit that's for sale. There are many more parts not shown. Located in Canada, but delivery to U.S. is available.
More on the RotorWay Exec helicopters...

SPECIFICATIONS:
Length: 22 ft; height: 8 ft; skid width: 65 in.; cabin width: 44 in; empty weight: 975 lbs; max. payload: about 525 lbs; main rotor diameter: 25 ft; engine: RW-145; horsepower: 150; fuel capacity: 17 gal; max. speed: 115 mph; cruise speed: 95 mph; rate of climb: 1000 fpm; flight duration: approx. 2.5-3 hours; max. altitude: about 10,000+ ft.

PRICE: $19,995 (kit will only be sold in its entirety) No trades

CONTACT:
Phone 410-668-2757 from 1pm-7pm EST weekdays, or leave message. To write us, please use the Form below.

| | |
| --- | --- |
| Name | |
| E-mail | (check for accuracy) |
| Phone | |
| Cell phone | |
| Fax | |
| Model | (identify item of interest) |
| Subject | |
| Your Message | |
Back to: Top | Hot Specials Home