Outstanding value for a classic helicopter:
HUGHES 269A / TH55A 2-Seat Helicopter—Complete!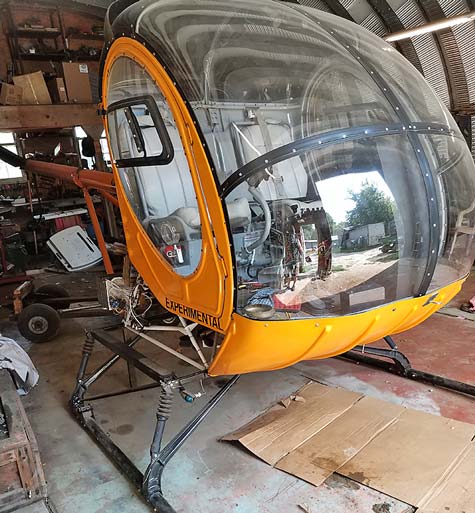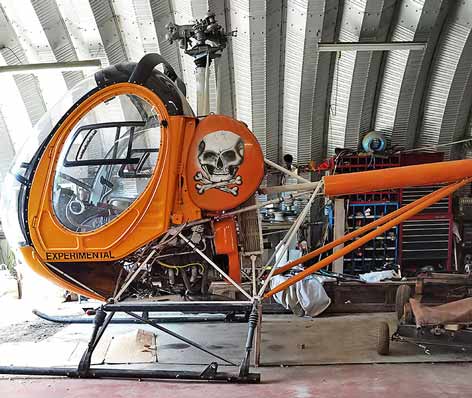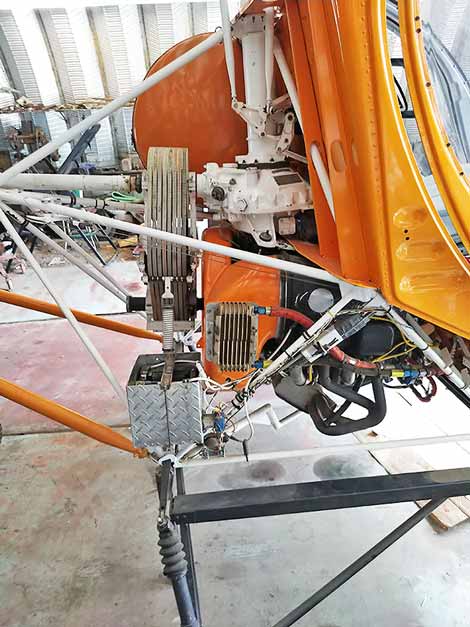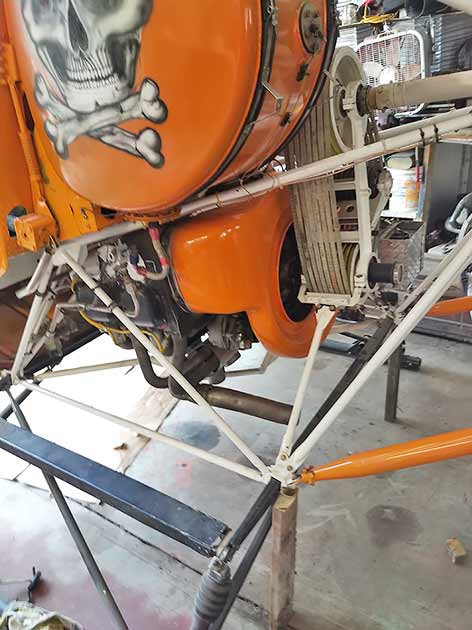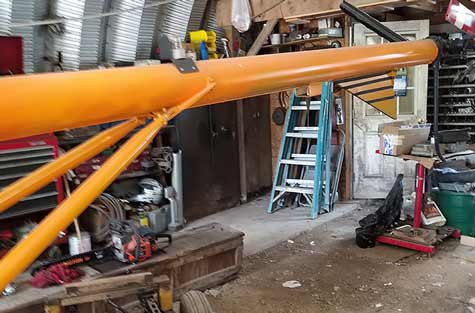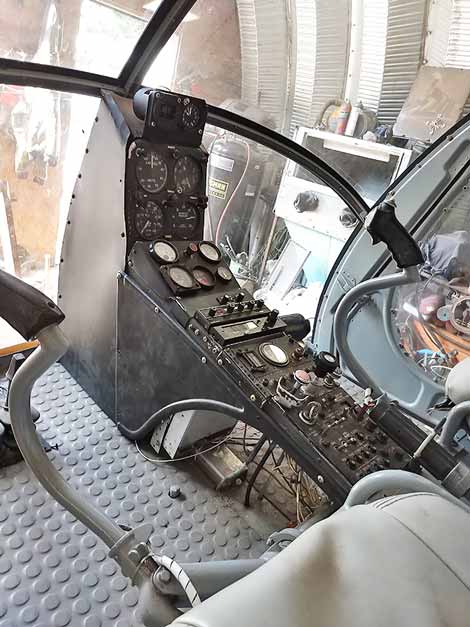 DESCRIPTION:
1967 HUGHES HELICOPTER 269A (TH55). Rebuilt/refurbished in 2018. Has new glass, new paint, new bearings and seals. Gearboxes have been overhauled. All parts have been cleaned and painted. Main blades have about 1000 hours left. Powered by a Lycoming O-360, 180 hp (recently run). Empty weight: 910 lbs; gross weight: 1600 lbs; payload: about 700 lbs. Primary step to be flight-ready: remount, track and balance the main blades; plus, an A&P mechanic must inspect aircraft to determine its condition. Includes avionics. Helicopter was re-built 2018. Includes tools, maintenance and service manuals, and many new and used extra parts. The used parts include a spare transmission with overriding clutch, lower pulley and belt tensioner; belts (good condition); a 269c rotor head with elastic dampers; ground-handling wheels; etc. Located in Delaware.

SPECIFICATIONS:
Passengers: 2; Length (overall): 29'; Height: 8'; Width (overall): 6'; Rotor dia: 25'; Disc area: 196.8 ft2; Empty weight: 910 lbs.; Gross weight: 1,600 lbs.; Payload: 672 lbs.; Engine type/hp: Textron Lycoming IO-360 B1A/180 hp; Range (avg): 200 miles; Speed (max): 75 knots; Speed (cruise): 75 knots; Service ceiling: 12,000'+; Hover Ceiling IGE: 10,000 ft/min

PRICE: $56,995 No trades

CONTACT:
Phone 410-668-2757 from 1pm-7pm EST weekdays, or leave message. To write us, please use the Form below.

| | |
| --- | --- |
| Name | |
| E-mail | (check for accuracy) |
| Phone | |
| Cell phone | |
| Fax | |
| Model | (identify item of interest) |
| Subject | |
| Your Message | |
Back to: Top | Hot Specials Home