A highl-performance single-seater!
MH1 Single-Seat Helicopter—Ready To Fly!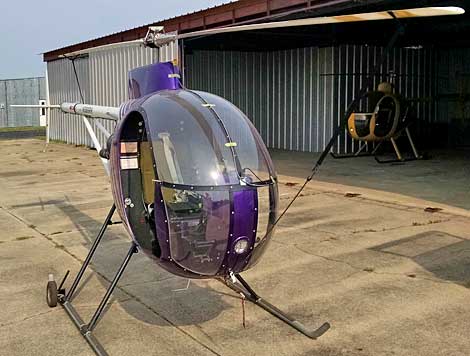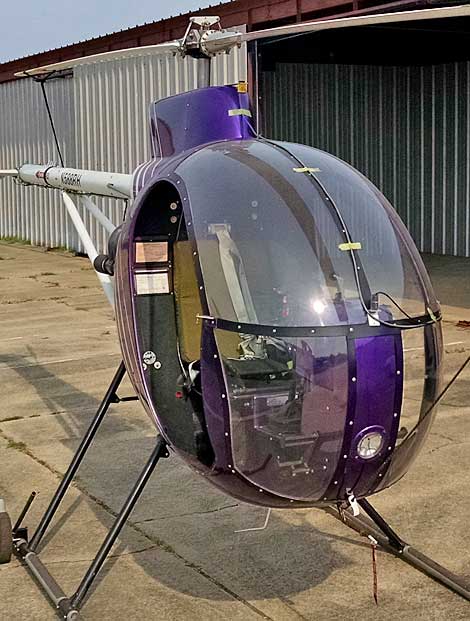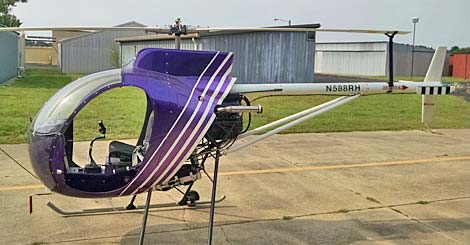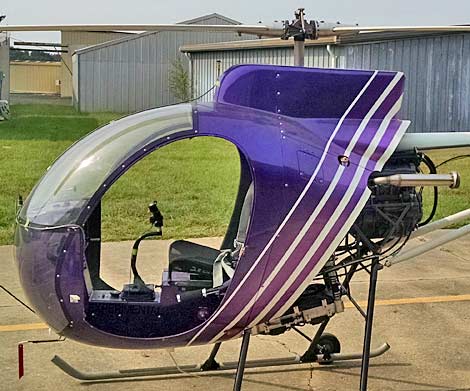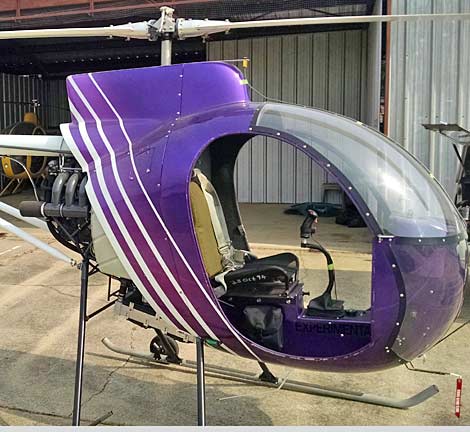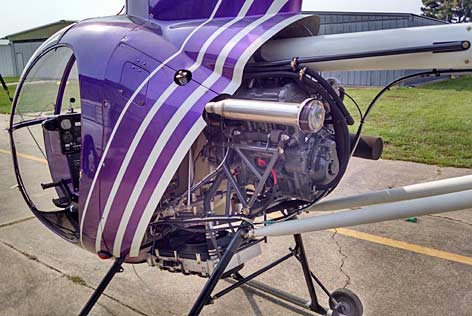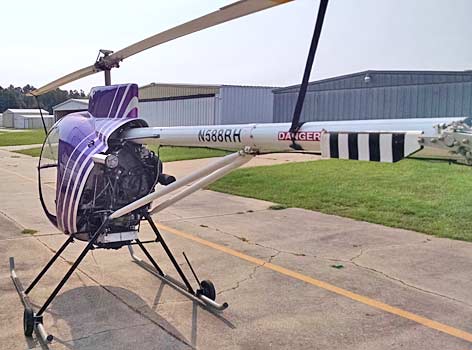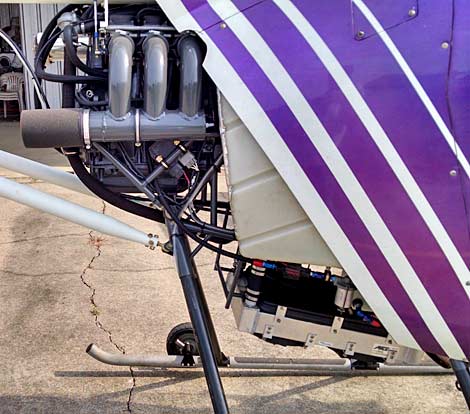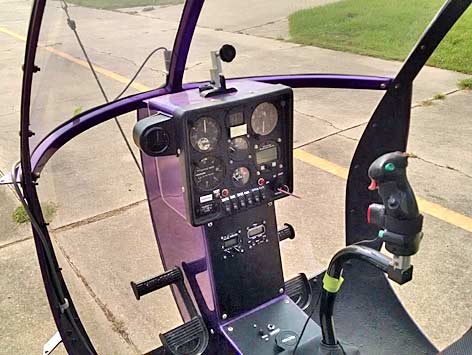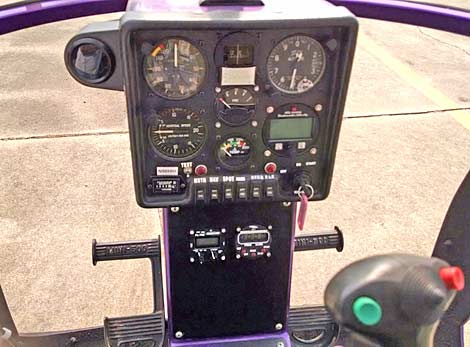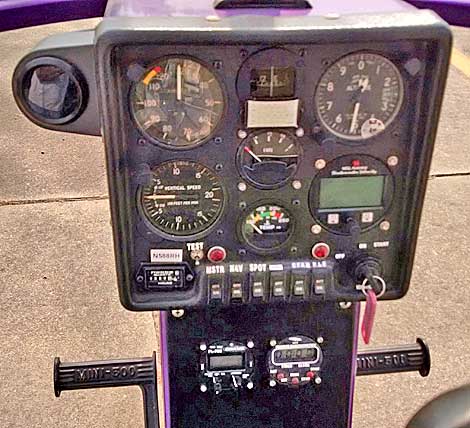 See 2 flight videos of this helicopter online at:
https://www.youtube.com/watch?v=n12LXTpuFiU
https://www.youtube.com/watch?v=-ppkQBB3uaE

DESCRIPTION:

The MH-1 shown above and described below has been sold. If interested in this model, a newly manufactured aircraft can be purchased. Contact us for details.

A new, fully-equipped 2014 Millennium MH1 helicopter, completed and first flown in 2014. N588RH, S/N 2010-04. Perfect, new condition. Only 29 hrs TTSN. Powered by a powerful, newly rebuilt Yamaha Genesis hi-torque 120hp 4-stroke engine. While resembling the Mini-500, the MH1 is a radically redesigned and re-engineered helicopter in virtually every way. This helicopter has all available upgrades and is ready to fly. Has composite main rotorblades; full instrumentation; MGL Rotor-1 engine/rotor tach; Flightline FL760 com transceiver radio.; lights; a comfortable full cabin enclosure; doors (in kit form); shaft-driven tail rotor. Never damaged; always hangared; a "10" inside and out. Includes all logs, manuals & prints. Paint scheme: purple and white. Helicopter is located in the state of Texas. Ready to ship anywhere in the world.

SPECIFICATIONS:
Length: 22½ ft; height: 8 ft; width: 5¼ ft.; rotor diameter: 19 ft.; empty weight: 587 lbs; max. payload: about 500 lbs; engine/horsepower: Yamaha Genesis 120/120; max. speed: 132 mph; cruise: 100 mph; rate of climb: 1100 fpm; fuel capacity:14.7 gal.; flight duration: about 3 hours; max. altitude: 10,000+ ft.

PRICE: $52,995. Helicopter is fully assembled (unpainted), ready to fly, includes strobe and landing light and full instrumentation (minus avionics).

CONTACT:
Phone 410-668-2757 from 3pm-9pm EST weekdays, or leave message. To write us, please use the Form below.

| | |
| --- | --- |
| Name | |
| E-mail | (check for accuracy) |
| Phone | |
| Cell phone | |
| Fax | |
| Model | (identify item of interest) |
| Subject | |
| Your Message | |
Back to: Top | Hot Specials Home