GreatValue on a High-Performer:
PHANTOM X1 SINGLE-SEAT AIRPLANE—READY TO FLY!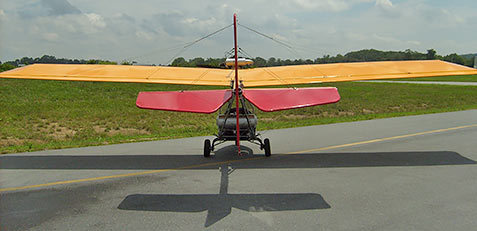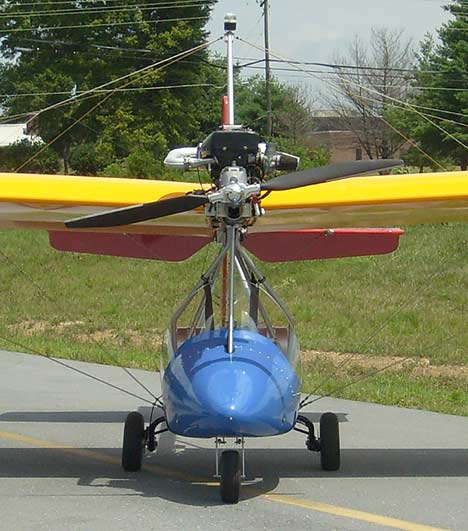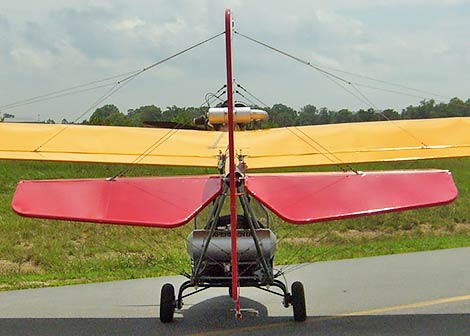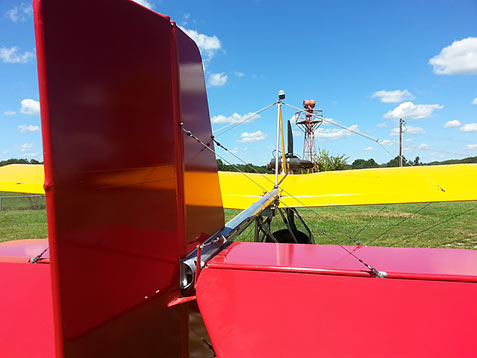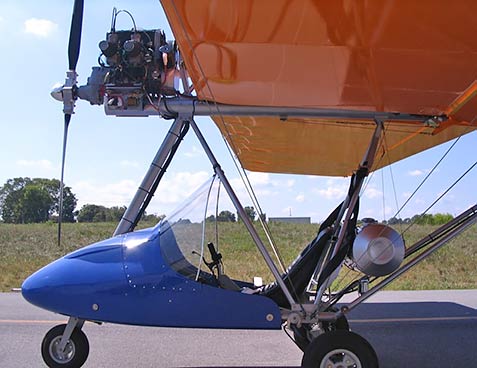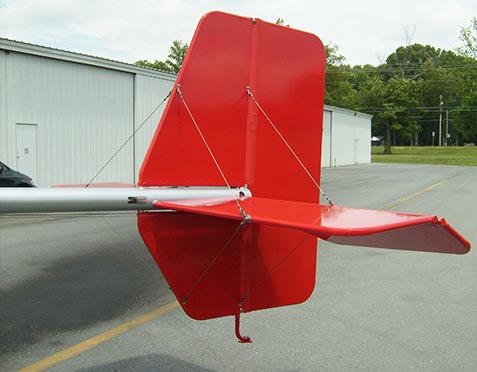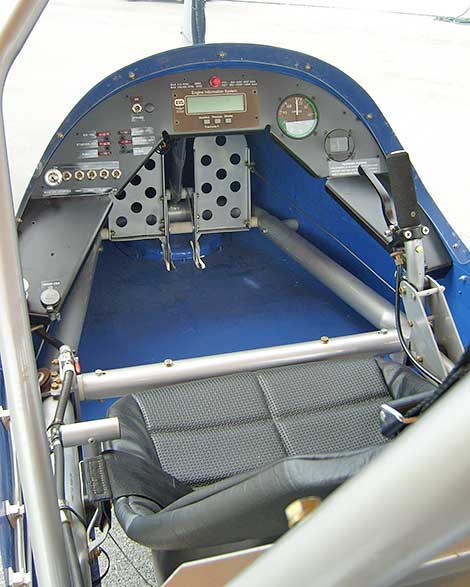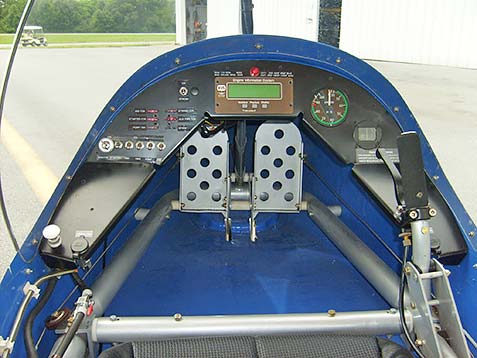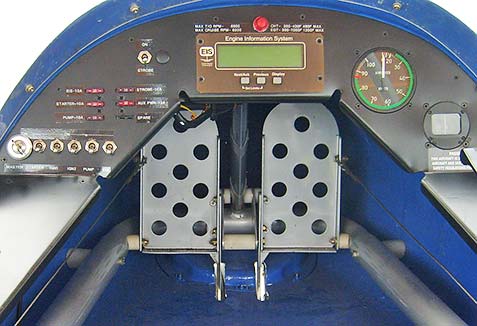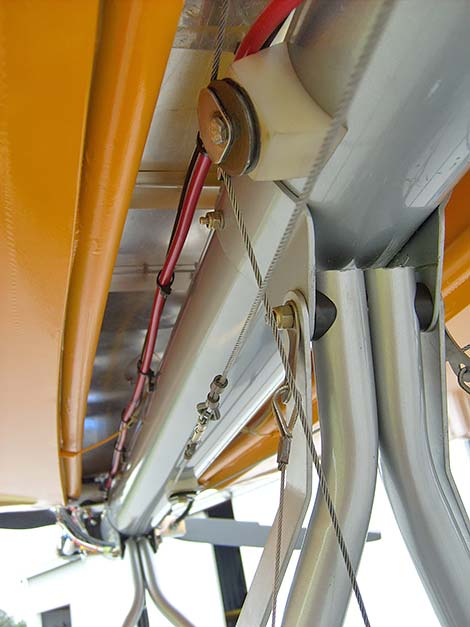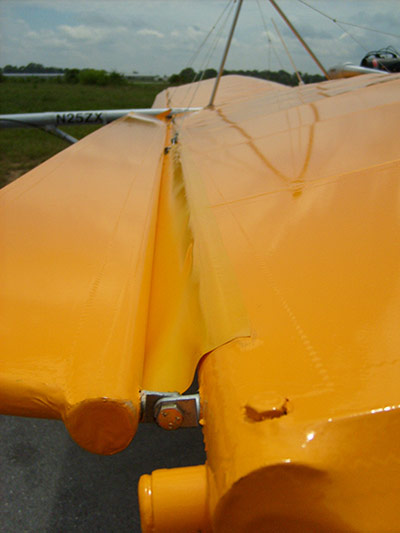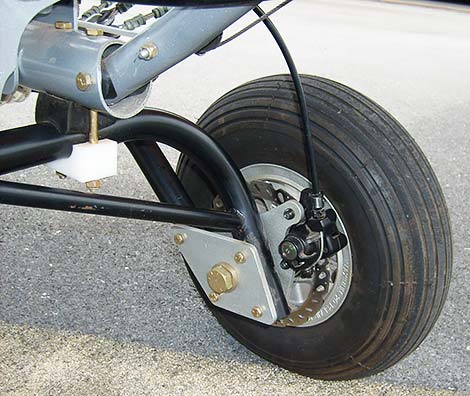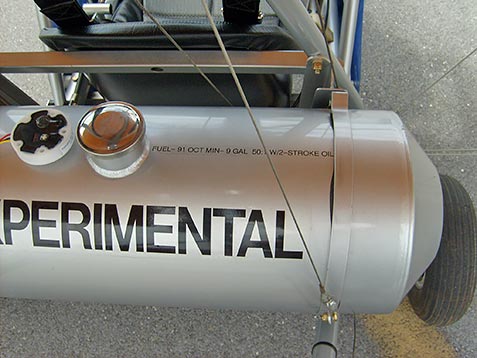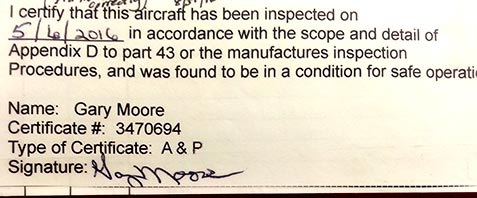 See a flight video of the Phantom X1 here...

DESCRIPTION:
Homebuilt Phantom X1 Single-Seat Airplane in ready to fly condition! 2009 model. Qualifies as a Light Sport Aircraft. Rated a 10 out of 10. Annual effective as of November, 2016. Powered by a Rotax 503 DCDI engine with electric start. (engine is briefly run bi-weekly for upkeep). TTSN 164 hrs (116hrs recording time). Has all new cable supports. Wings are off, ready for transport. Full instrumentation (RPM, Dual CHT, Altimeter, VSI, Hobbs, Fuel Gauge, voltage). Avionics: Sporty A300 transceiver with Sigtronics Ace Pro 90. Includes all logs, manuals, maintenance records and receipts. A beautiful flyer! Outstanding, pristine condition. Always hangar-kept. Blue, red and yellow color scheme. Located in Clinton, Missouri. Owner selling due to demands of his business. Priced for quick sale.
NOTE: The Phantom X1 was introduced at Sun 'n Fun in 1982, where it attracted a great deal of attention and won a major design award.

SPECIFICATIONS
• Length: 16 ft 8 in (5.08 m) • Wingspan: 28 ft 6 in (8.69 m) • Height: 8 ft 2 in (2.49 m) • Wing area: 142 sq ft (13.2 m2) • Empty weight: 315 lb (143 kg) • Gross weight: 650 lb (295 kg) • Fuel capacity: 10 US Gallons (38 litres) • Powerplant: Rotax 503 DCDI 2-stroke aircraft engine with electric start; 50 hp (30 kW) • Maximum speed: 70 mph (112 km/h; 53 kn) • Cruise speed: 60 mph (96 km/h; 48 kn) • Stall speed: 26 mph (42 km/h; 23 kn) • g limits: +9/-6.6 (ultimate), +6.6/-4.4 g (operational) • Rate of climb: 800 ft/min (4.1 m/s) • Wing loading: 3.59 lb/sq ft (17.5 kg/m2)

PRICE: Only $7,995 No trades

CONTACT:
Phone 410-668-2757 from 1pm-7pm EST weekdays, or leave message. To write us, please use the Form below.

| | |
| --- | --- |
| Name | |
| E-mail | (check for accuracy) |
| Phone | |
| Cell phone | |
| Fax | |
| Model | (identify item of interest) |
| Subject | |
| Your Message | |
Back to: Top | Hot Specials Home