Great value on an R22 with optional SkySign:
Robinson R22 Beta-II 2-seat helicopter + an LED SkySign!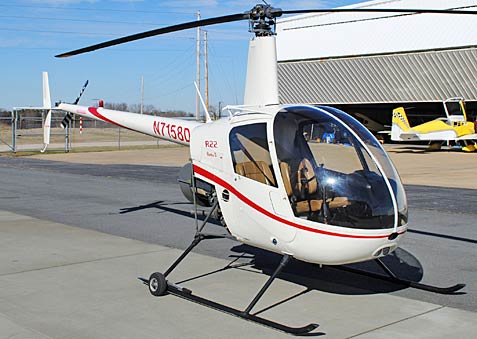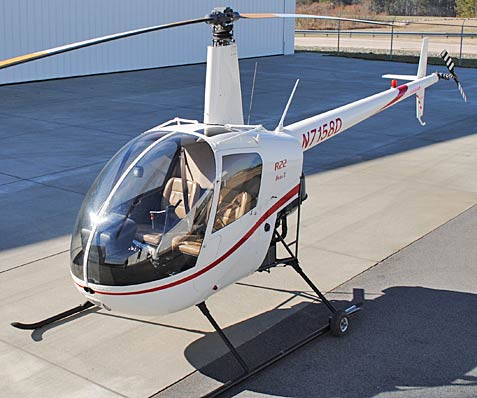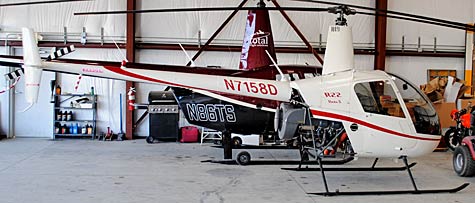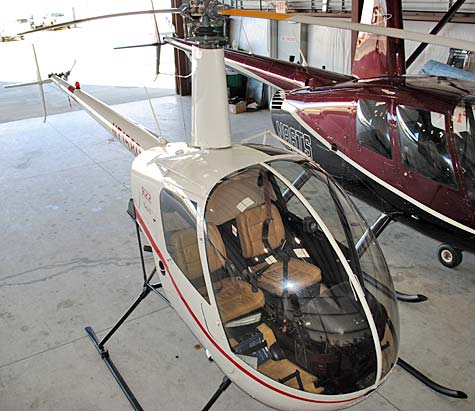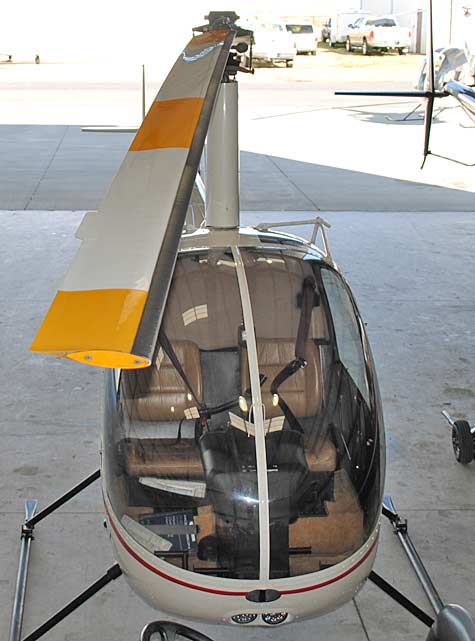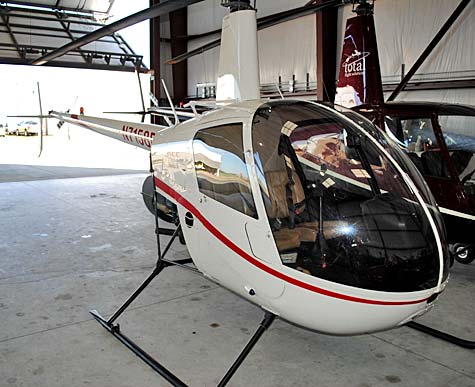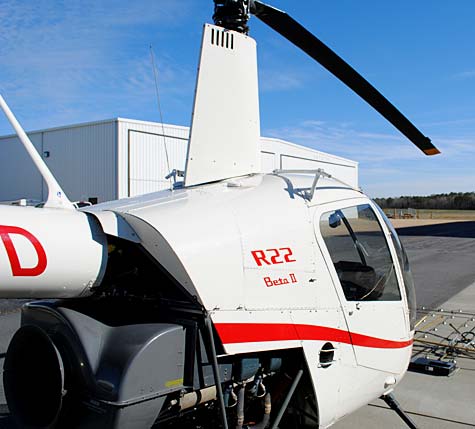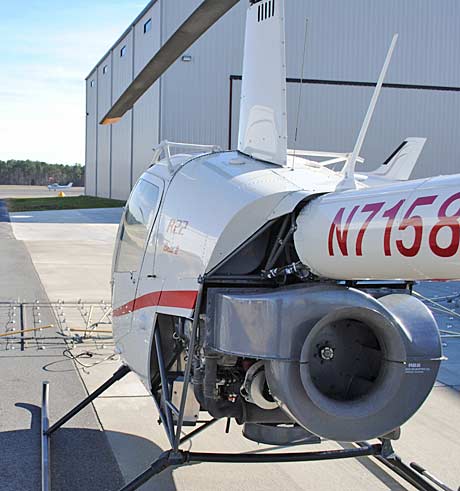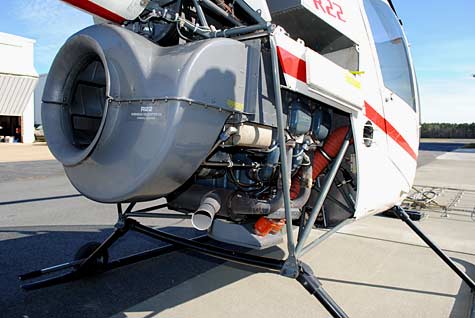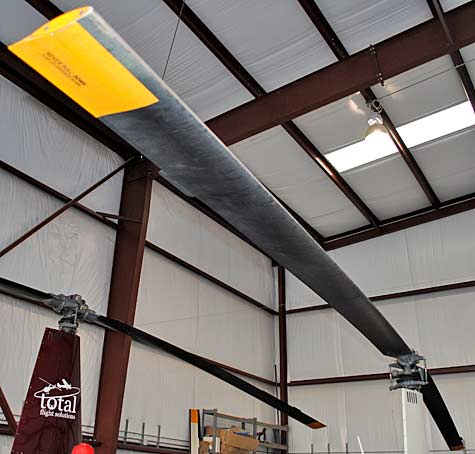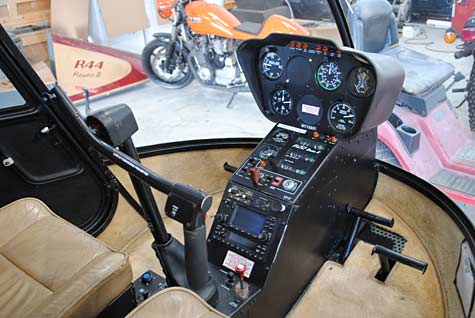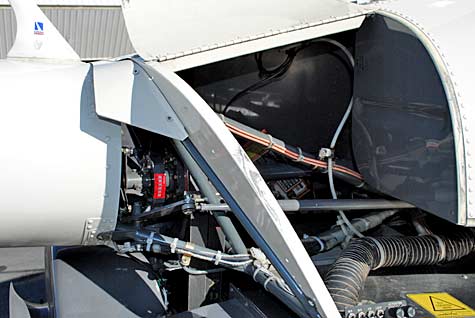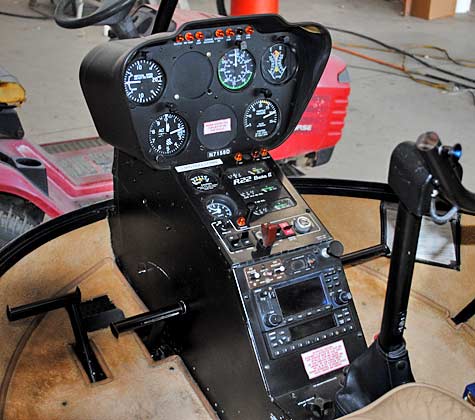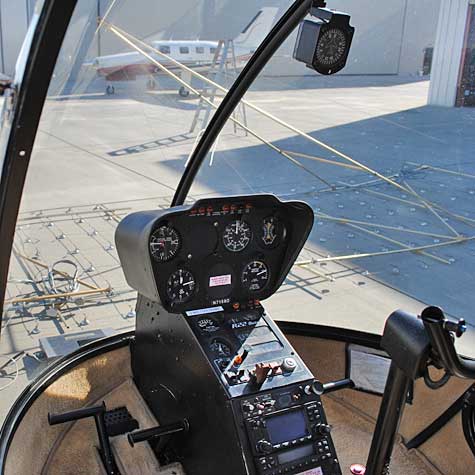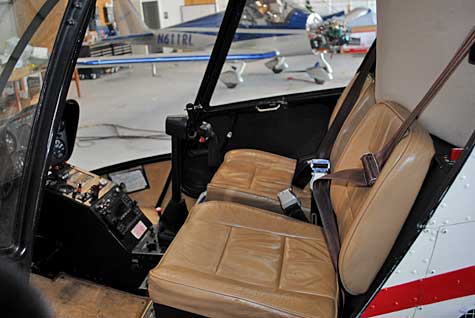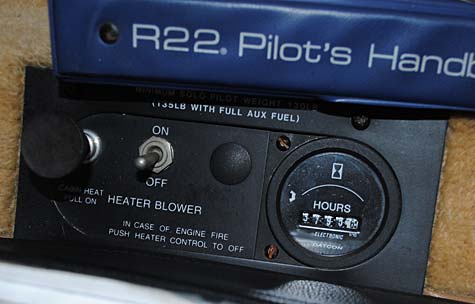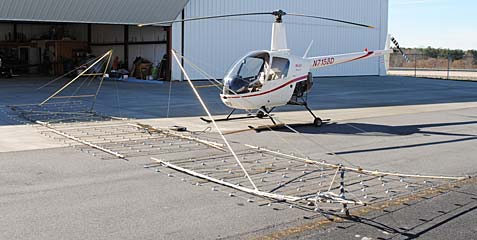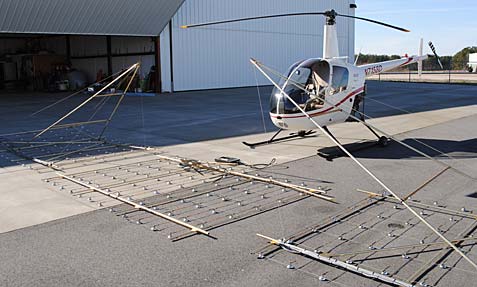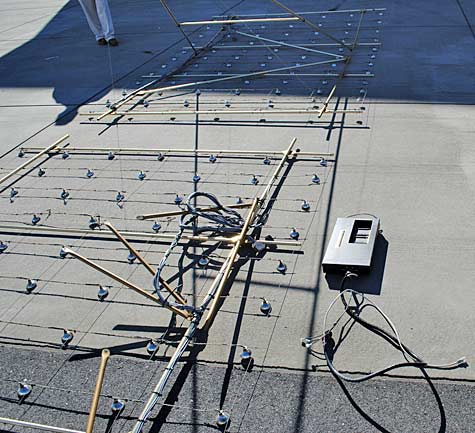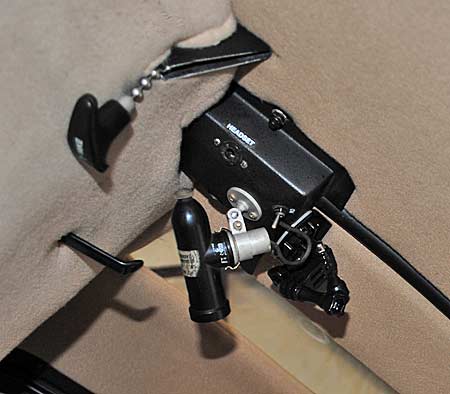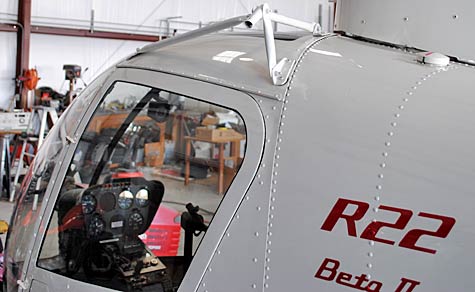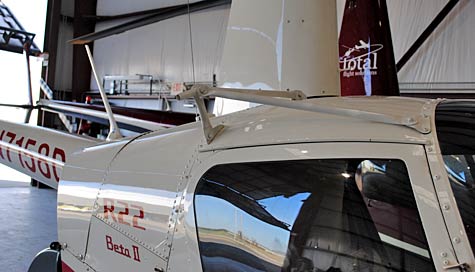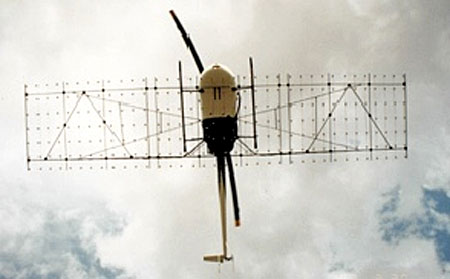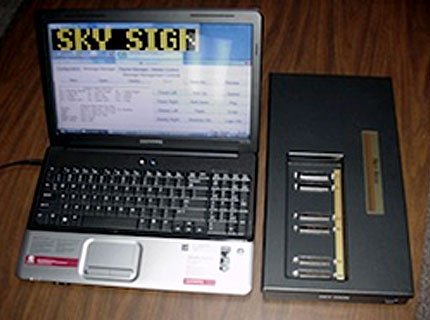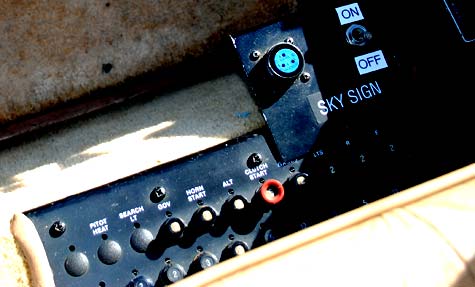 DESCRIPTION:
A 2004 Robinson R22 Beta-II two-seat helicopter plus the option of a virtually new Sky Sign capable of producing moving text and images. This aerial sign creates a spectacular nighttime display that's visible over wide areas from the ground.
The 2004 R22 Beta-II helicopter is ready to fly and in excellent condition; N7158D, S/N 3721 All ADs have been complied with and helicopter will be sold with a fresh Annual. This helicopter was fully overhauled in 2015. Remainging time SMOH: 10 years or 1163 hours airframe and engine. Has dual controls, doors, avionics (a Garmin 420 GPS/com with maps and Garmin 327 transponder), all logs, documents and manuals. Painted white with a red stripe; tan leather seats. Available separately from sign for $190,995.
NIGHT AERIAL DISPLAY SKY SIGN—Optional
The Sky Sign display is 8 ft. by 36 ft. and weighs less than 100 lbs. It includes a laptop computer, a lampdriver and all mounting hardware. The display has 252 lamps that are mounted in push and twist sockets surrounded by a special reflector to amplify the light and not distract the pilot. The display is comprised of three 8 ft. X 12 ft. panels of 84 lights each. This design allows easy shipment and storage. The helicopter's standard electrical system will provide ample power to operate the Sky Sign. After initial installation, the display can be mounted in less than 45 minutes and removed in less than 30 minutes. The only change in the helicopter's normal flight characteristics when the sign is mounted is a reduction in forward speed; with the display removed, the helicopter looks and flies like any other R22 Beta-II. The optimal altitude for best visibility of the display from the ground is about 1,000 feet. The Sky Sign system is itself valued at $25,000. Available separately for $14K.
COMPUTER & LAMPDRIVER
A Toshiba laptop computer creates the Sky Sign's display with a Windows-based program that was developed with ease of programming and flight operation in mind. A replica of exactly what the sign is displaying appears on the laptop's monitor. The laptop provides a perfect tool to show a prospective client a preview of what their aerial message will look like. Messages and/or logos can be created that flash, blink, sweep left/right or roll up/down. The displayed text or image can be inverted so the sign can be read while flying away. Computers with wireless cards can receive messages for the sign from the ground. The lampdriver controls all lamps via the signal cable from the computer; its dimensions are 9" x 18" x 3" (kept under seat).
Info on the R22 Beta 2:
N7158D, Serial # 3721
Airframe TT 5310
Engine: Lycoming 0-360-J2A, Serial # L-38222-36A
Engine TT 2558, Engine TSMO 1078
Hours since 2200 hour inspection 1078
Annual May 2017—Will be sold with a fresh Annual
Transponder December 2017
Avionics: Garmin GNS 420, Bendix KT-74 mode S transponder

SPECIFICATIONS:
For detailed specs and more about the Robinson R22, click here


PRICE: Only $190,995 for the helicopter alone (no trades)
Price with SkySign: only $204,995.

CONTACT:
Phone 410-668-2757 from 1pm-7pm EST weekdays, or leave message. To write us, please use the Form below.

| | |
| --- | --- |
| Name | |
| E-mail | (check for accuracy) |
| Phone | |
| Cell phone | |
| Fax | |
| Model | (identify item of interest) |
| Subject | |
| Your Message | |
Back to: Top | Hot Specials Home