Power and Performance
BELL 412 Classic 15-SEAT HELICOPTER—IN SERVICE!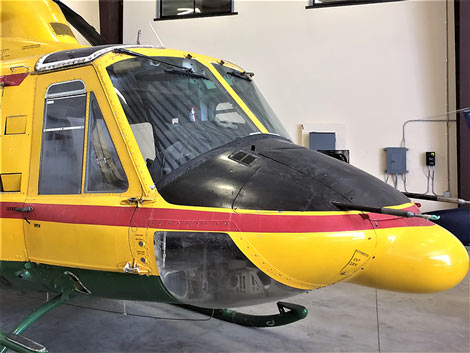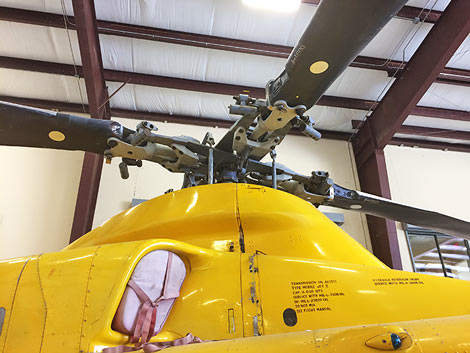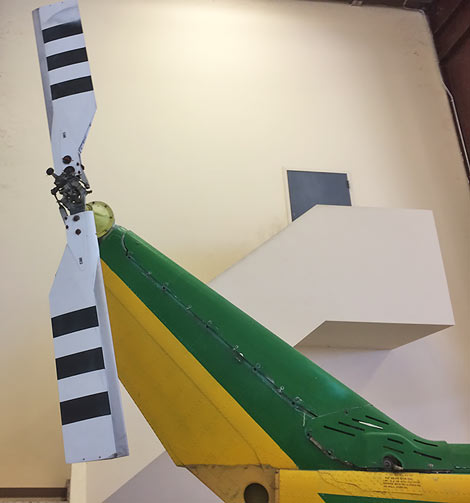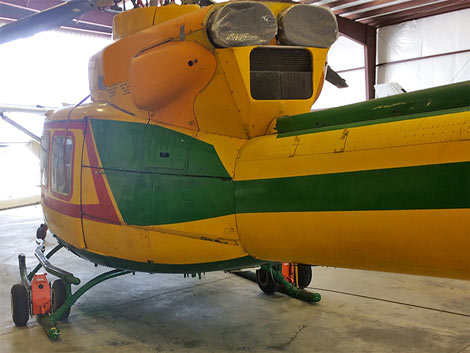 DESCRIPTION:
1981 IFR BELL 412 Classic. 4.755 TTSN. Used as a hgh-level governmental personnel carrier only. The Helicopter has not flown for 3 years due ta financial issues and use of a smaller helicopter. Has always been hangered. Has been periodically run up and washed. This Classic will require a 5-Yr/5,000 Hour inspection for which a quote has been received from a major Bell Service Center (the last 5 yr. was due in 2014 but was not done). Includes a conformity by a DAR for Canada or U.S. Registration. All records are complete back to birth. No Damage History
A turnkey delivery can be arranged. This would include all packaging, export and customs documentation, plus ocean freight and import into Canada or U.S. with all customs and other required documents for import and delivery to your doorstep.
A few highlights:
1. PT6T-3B Engine #1: 716 TSN/3,065 remaining since new.
2. PTST-3B Engine #2: 2,116 TSN/1,883 remaining since new.
3. -103 TRANSMISSION: 292 TSOH/5,707 remaining until
6,000-hr overhaul.
4. MAIN ROTOR MAST: 292 TSN/4,704 remaining.
5. T/R BLADES: 1,153 TSN/3,846 remaining.
6. M/R SPINDLES (4): 1,131 TSN/3,368 remaining.
7. M/R BLADES: 2,028/2028, 2028/2309 since new
8. TARSYN installed.
Immediate Delivery—NO DAMAGE HISTORY
Note that as an option, helicopter can be provided with a 5-yr/ 5,000-hour inspection, all AD's, SB's up-to-date; new paint (interior and exterior) including instrument panel; a new interior; a Twin Pac inspection at P&W, and a test-cell run. All components would be removed, inspected, reinstalled and test flown at a Bell Service Center and FAA Repair Station. Please inquire.
Please click to see component times...

Please click to see the equipment list...

SPECIFICATIONS:
Please click to see the 412's specifications...

PRICE: Only $1.250M USD

CONTACT:
Phone 410-668-2757 from 1pm-7pm EST weekdays, or leave message. To write us, please use the Form below.

| | |
| --- | --- |
| Name | |
| E-mail | (check for accuracy) |
| Phone | |
| Cell phone | |
| Fax | |
| Model | (identify item of interest) |
| Subject | |
| Your Message | |
Back to: Top | Hot Specials Home