For The Collector:
CHRYSLER CONQUEST TSI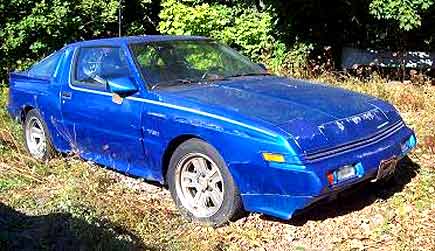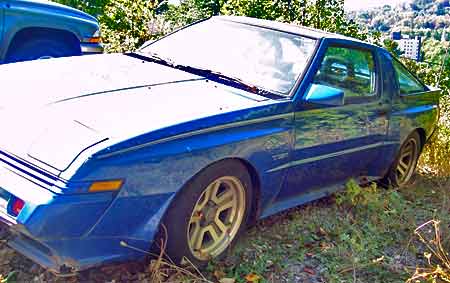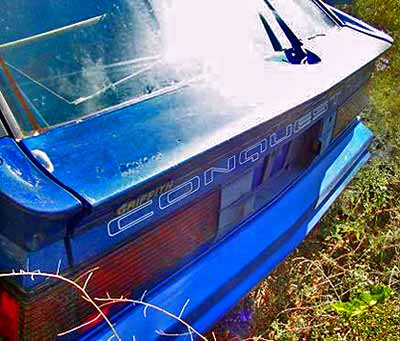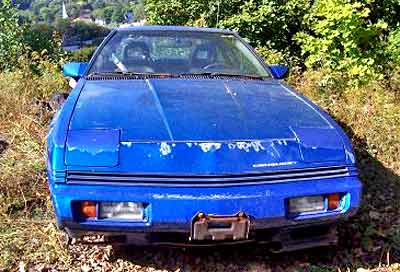 DESCRIPTION:
This Chryler Conquest TSI had limited production which makes it a collector's item. Car runs hot; motor needs an overhaul (another car with a new rebuilt engine and transmission is available). Car shown is an automatic and the rebuilt engine is standard shift. Has a title. The body is in good shape with minimal rust.

PRICE: Only $1,250 Purchase this and below Chevy II together for only $2,450.

A One-Of-A-Kind Find!
1963 CHEVROLETó CHEVY II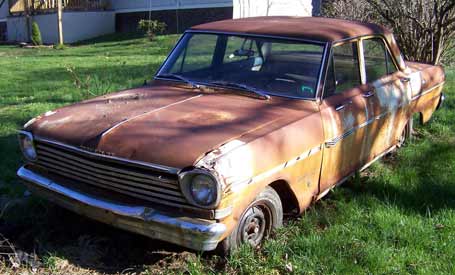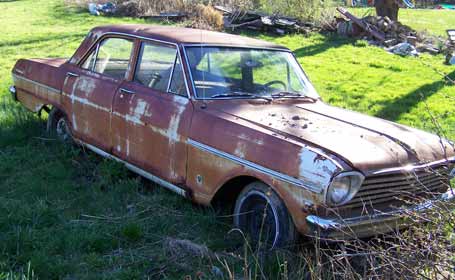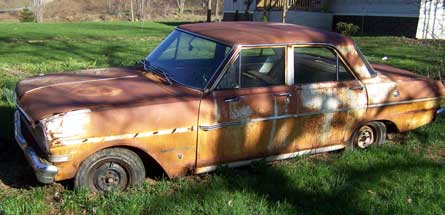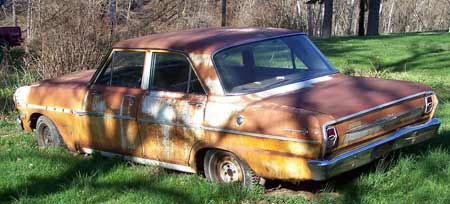 DESCRIPTION:
1963 Chevy II, 4 door, 6 cylinder, great body. Runs; needs a fuel pump. About 60,000 original miles. Automatic transmission. A great car to restore; the body is all original. There is no title; a buyer would have to get a restored title. Although condition appears rough, this car is actually a priceless one-of-a-kind find.

PRICE: Only $1,700 Purchase this and above Chrysler together for only $2,450.


CONTACT:
Phone 410-668-2757 from 1pm-7pm EST weekdays, or leave message. To write us, please use the Form below.

| | |
| --- | --- |
| Name | |
| E-mail | (check for accuracy) |
| Phone | |
| Cell phone | |
| Fax | |
| Model | (identify item of interest) |
| Subject | |
| Your Message | |
Back to: Top | Hot Specials Home