Awesome Power:
CHEVY S10 'DRAG' TRUCKó1993 MODEL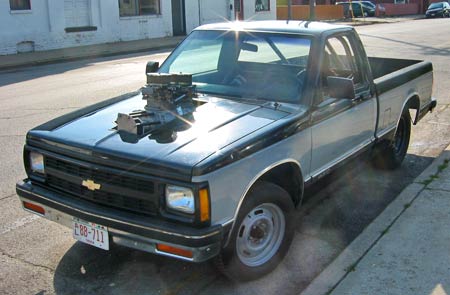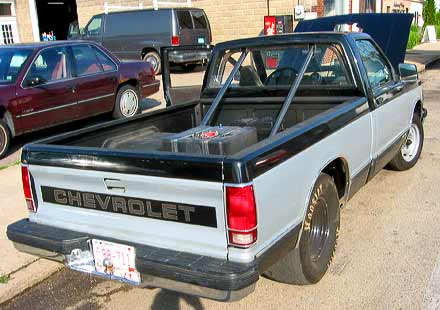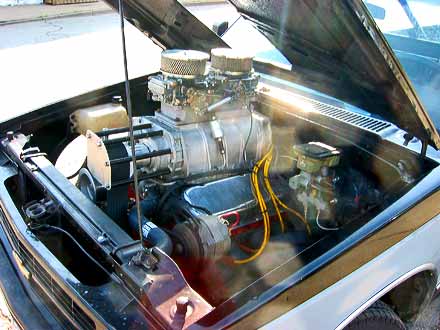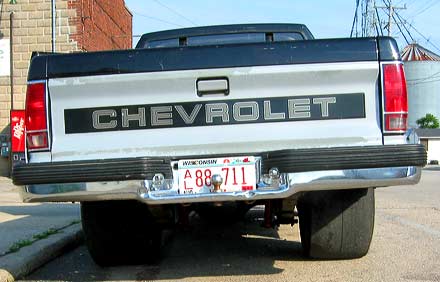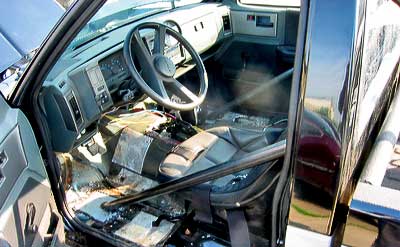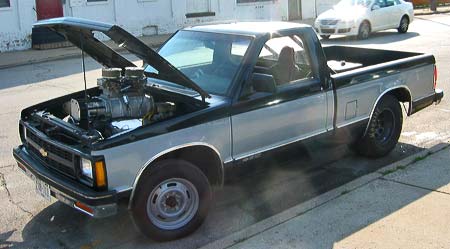 DESCRIPTION:
1993 Chevy S10 racing truck, 650 hp (original S10 had 160 hp); 136K miles. Engine rebuilt 3 years ago. Engine was Dynoed at 550 hp @ 5500 rpm before installation of a roller valve train and rectangular port heads. Truck ran mid to low 11sec @ 118 MPH. After roller valve train and heads were installed, engine was Dynoed at 650 HP @ 6500 RPM (dyno sheet is available). Truck should now be good for mid to high 10sec. Features 454 .060 over 468 total CID; rectangle open-chamber heads; roller cam and rockers; 7.5 to 1 comp ratio; 671 GMC Blower, 8mm drive, 10% overdriven, 18 lbs boost; 2 new 600CFM Holleys, MSD dist, and 6AL BT box; custom headers; turbo 350 transmission; manual valve body; 4200 stall converter; Hurst shifter; narrowed 9" Ford 3.70 gear. Strange spool and axels. Brand new front tires and rims. Hoosier 12" wide drag slicks; Bart rear rims; line lock; 15 gal. fuel cell. Newly installed 8 pt roll cage. Racing seat and 5-pt. harness. Fresh overhaul. Good condition. Manual steering and brakes. Black/silver paint. Corner paint is good (one small rust spot on cab). Truck is 99% finished; only needs to have roll cage padding installed, battery box fastened down and a couple minor repairs. Truck runs and drives great (street legal?); goes down track straight.

PRICE: Only $8,995

CONTACT:
Phone 410-668-2757 from 1pm-7pm EST weekdays, or leave message. To write us, please use the Form below.

| | |
| --- | --- |
| Name | |
| E-mail | (check for accuracy) |
| Phone | |
| Cell phone | |
| Fax | |
| Model | (identify item of interest) |
| Subject | |
| Your Message | |
Back to: Top | Hot Specials Home