Great value on a popular model:
1972 ENSTROM F28A 3-SEAT HELICOPTERóREADY TO FLY!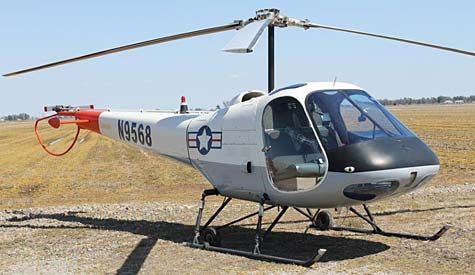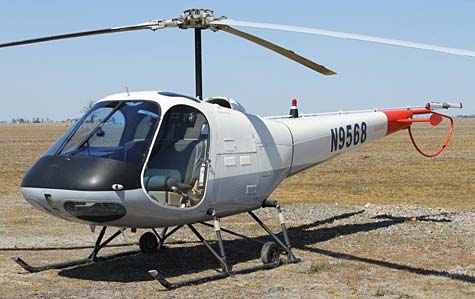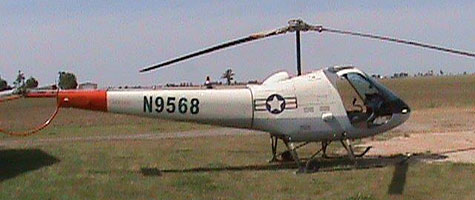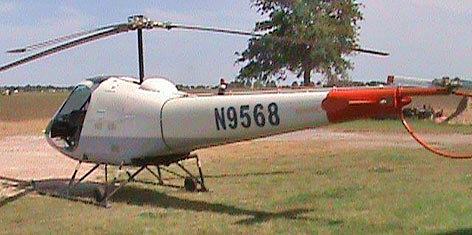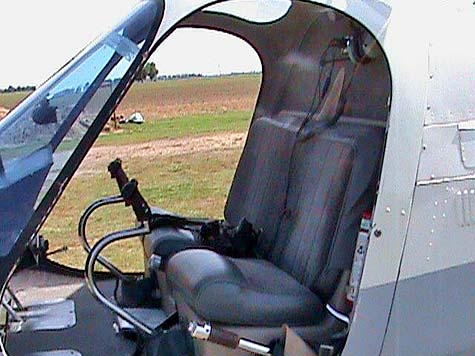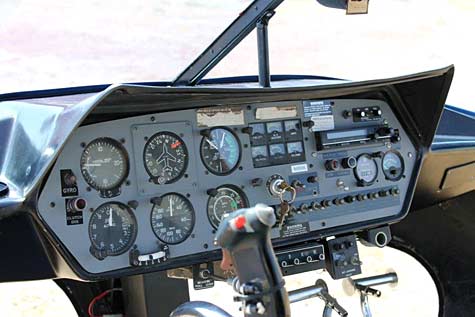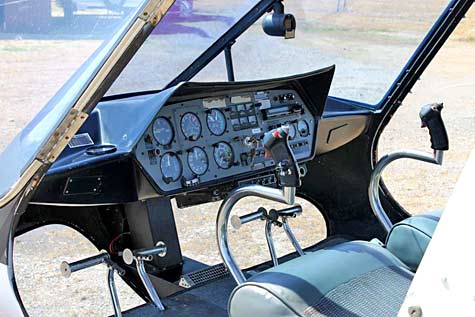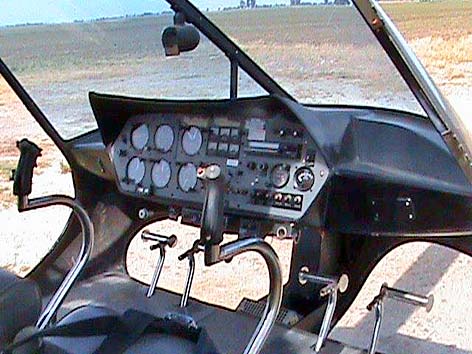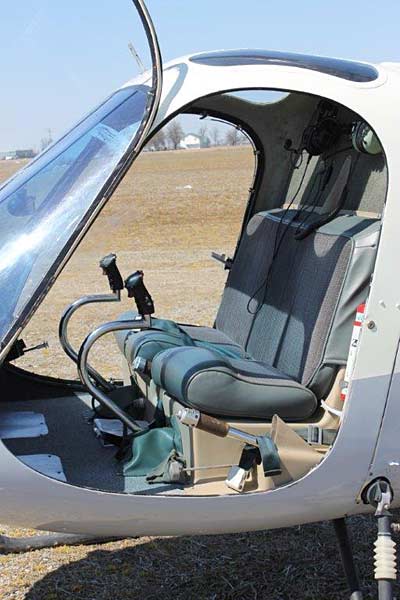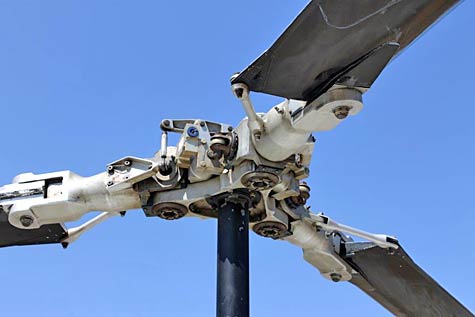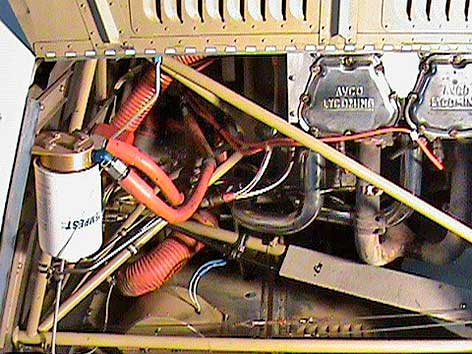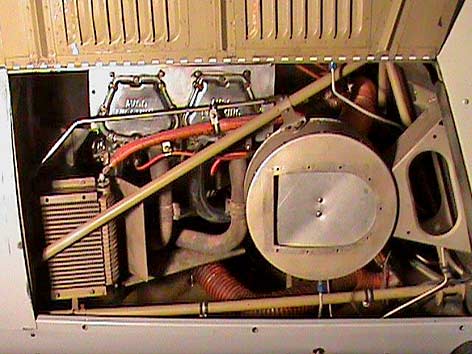 DESCRIPTION:
1972 Enstrom F28A 3-seat helicopter, complete and ready to fly! N9568; S/N 091. This helicopter has a Lycoming Model HIO-360-C1A engine; full instrumentation; avionics (an Icom IC-A200 radio and Bendix transponder); landing and interior lighting; new strobe; doors. Helicopter has new Lamiflex bearings. All rotorblades are balanced and in good condition. Spindle AD has been complied with. Includes all logs and manuals. Painted ivory and grey with a fluorescent-orange tail. Aircraft TTAF 2600hrs. Remaining times: engine 770 hrs; main rotor gearbox 778 hrs; over-running clutch 2261 hrs; tail rotors (brand new) 4228 hrs; tailrotor gearbox 1128 hrs; flex plates 1128 hrs; magnetos (left and right) 1400 hrs. Always kept in a hangar. Never damaged. Helicopter can be demonstrated to a prospective buyer. Will be sold with a fresh Annual. Owner selling due to medical condition and expenses. Located in Arkansas.
See component times for this helicopter...

SPECIFICATIONS:
Gross Weight: 2,600 lb; Empty Weight: 1,570 lb; Payload: 1,030 lb; Length: 29 ft. 3 in (8.,91m); Height: 9 ft. (2.,74m); Rotor diameter: 32 ft. (9,75m); Engine: Lycoming O-360-E1AD turbocharged; Horsepower: 205; Cruise Speed: 102 mph (89 knots, 164 km/h); Maximum Speed: 112 mph (97 knots, 180 kim/h); Range: approx 241 nm (277 mi., 446 km); Rate-of-Climb: Over 1,450 fpm; Maximum Operating Altitude: 12,000 feet (3,660m)

PRICE: Only $94,995 (no trades)

CONTACT:
Phone 410-668-2757 from 1pm-7pm EST weekdays, or leave message. To write us, please use the Form below.

| | |
| --- | --- |
| Name | |
| E-mail | (check for accuracy) |
| Phone | |
| Cell phone | |
| Fax | |
| Model | (identify item of interest) |
| Subject | |
| Your Message | |
Back to: Top | Hot Specials Home